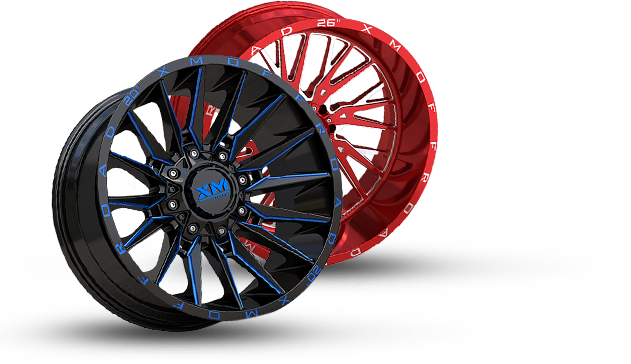 New Styles
2022/2023
Get your hands on catchy XM New Styles 2021 which offers a unique stylistic touch as well as curb protection. Order you favorite today!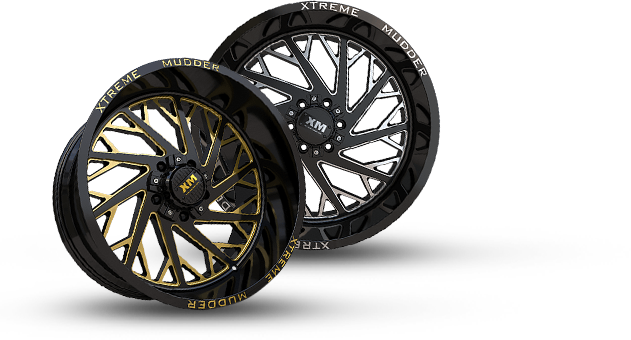 FLOW FORMED
XM Flow Forged wheels are comparable to premium forged aluminum wheels as compared to traditional as-cast wheels while keeping the greatest design versatility. This cutting-edge technology meets all of your flow forged wheel requirements.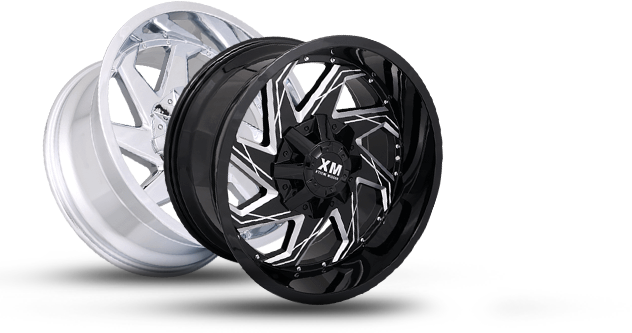 Limited Styles
Limited Style by XM Wheels is an aftermarket style wheel meant to improve the appearance of any vehicle or SUV. For a sturdy and lasting one-piece wheel, a low-pressure casting was used.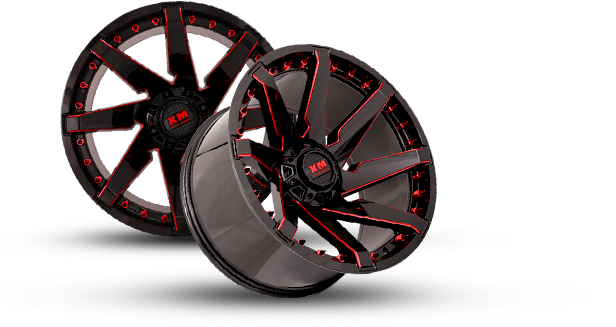 Styles
2019
At XM Wheels, our goal is to provide you with the most comfortable and stylish ride possible. We'll make sure your car receives the modification it requires, whether it's the top-quality aftermarket wheels for your premium vehicle or the hardest off-road performance tires.