311

XM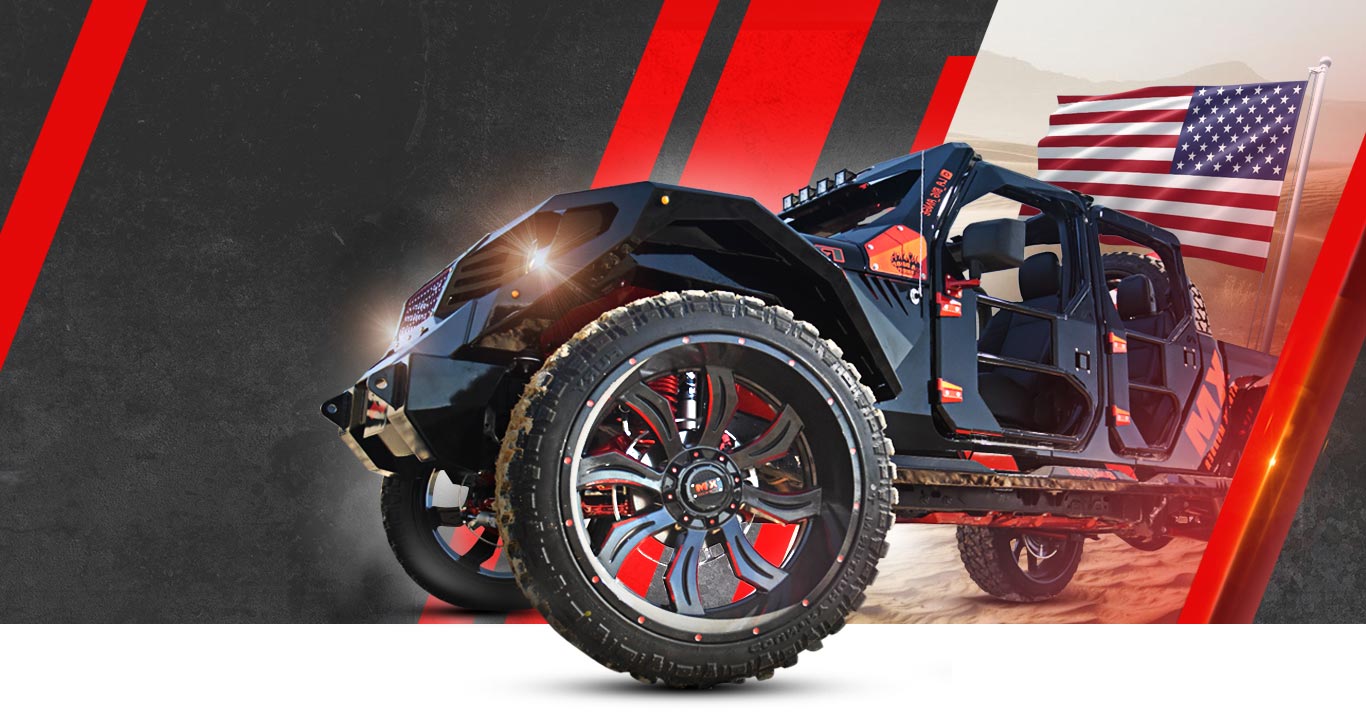 311

XM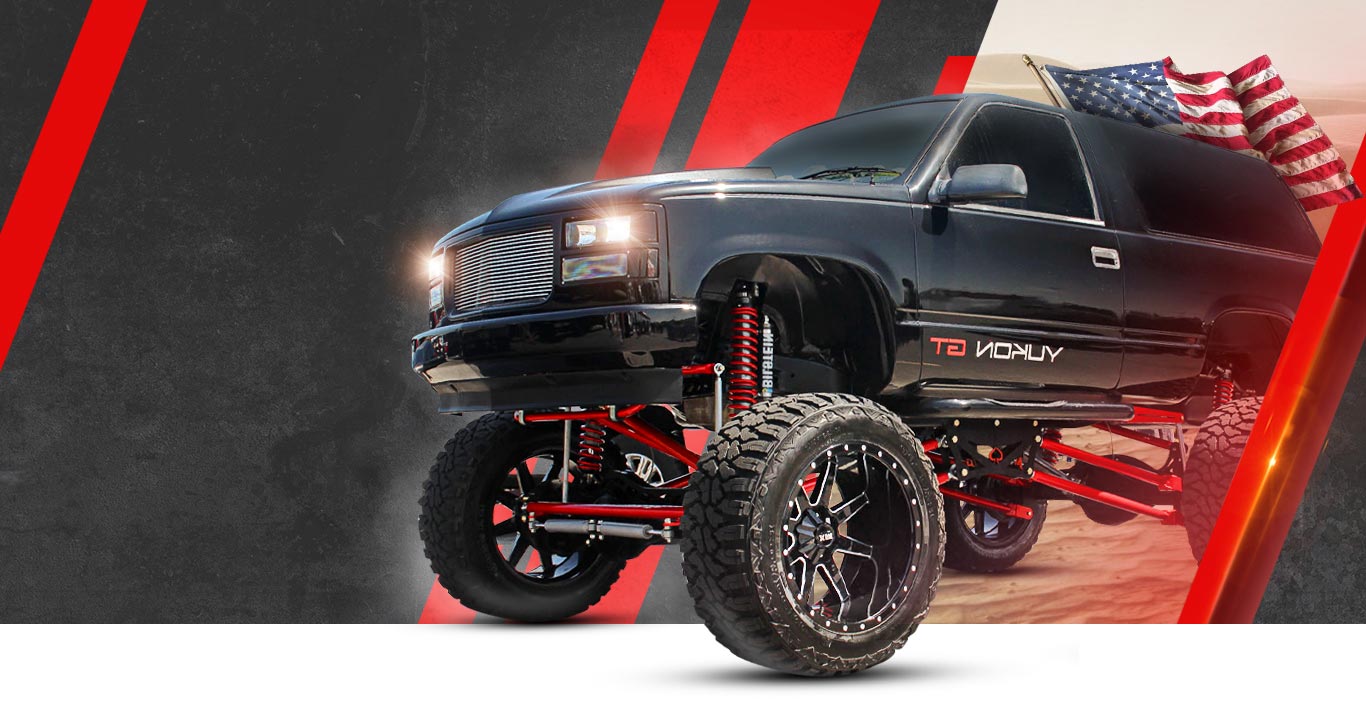 311

XM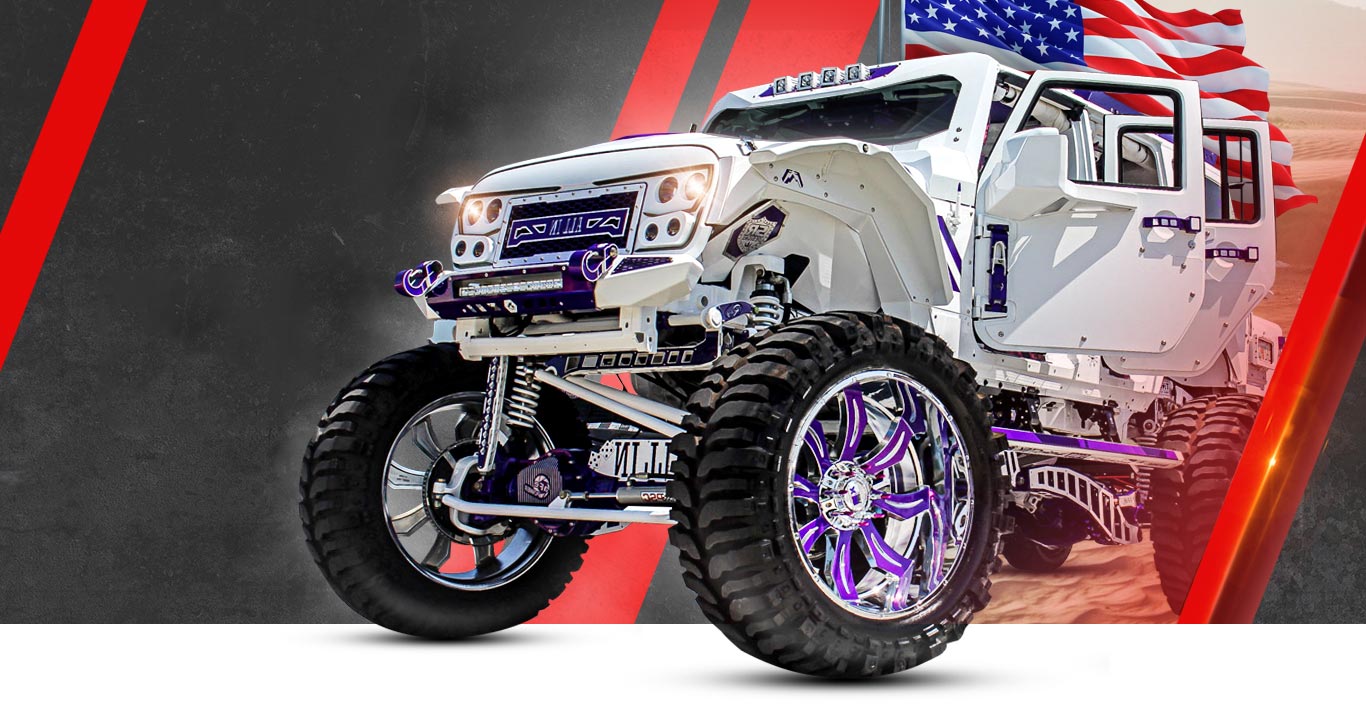 311

XM
Introducing to you
engineered to deliver an exceptional performance on the off-road trails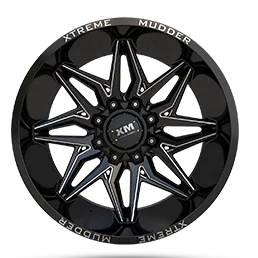 XM-342
Introducing to you
engineered to deliver an exceptional performance on the off-road trails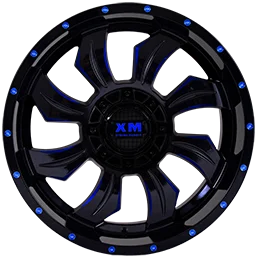 XM-323
Introducing to you
engineered to deliver an exceptional performance on the off-road trails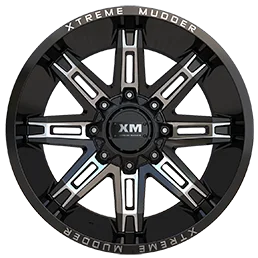 XM-335
Since our inception in 1999, Xtreme Mudder has successfully served the off-road market with strong production, cutting-edge designs, and engineering innovation. Utilizing the high-end finishes to make the deliverables strongest, durable and long-lasting. Be it your off-roading adventure or the luxurious wheel's need, we devote ourselves to maintaining sustainable relationships with our customers. Navigate through our masterpiece collection of 50+ wheel designs with resource-intensive manufacturing in our million square feet of combined warehouse space in the U.S. Partner with us to get multi-tactical and high-quality wheels for your next vehicle. Ready to update your vehicle? Order your desired wheel today!
SUBMIT YOUR VEHICLE
FOR INCLUSION IN OUR GALLERY
We love our clients and all the work they put into their custom one of a kind car builds. To show our appreciation, we are now accepting photo submissions from existing CCW customers like you! Submit your photos today and be sure to include some information about yourself, mods and build specs, quarter mile times, sponsors, the name of your car club, social media handles or any other information you'd like to include. Every week we'll pick one customer to feature on the home page of our site and do a full write up on your project car!