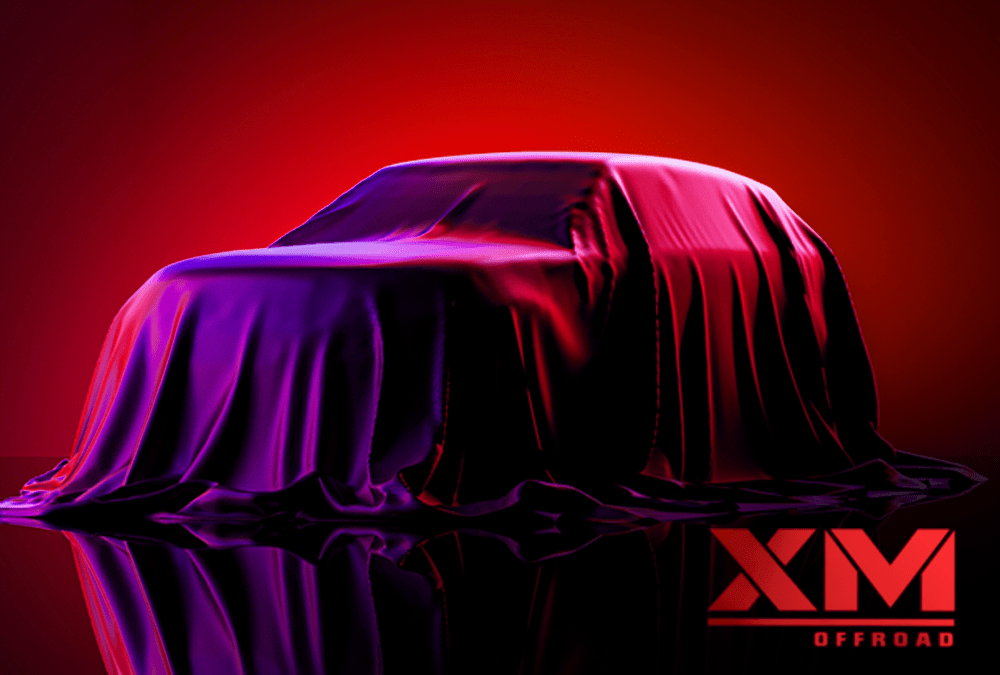 6 Tips to Complete Your Dream Car Purchasing in an Hour
One of the most challenging and time-taking decisions in life is car purchasing. Maximum people don't want to spend a lot of time looking for cars. They want easy and authentic purchases. So, here are some tips you can use while purchasing a vehicle. If you sort out these matters first, buying a car becomes a piece of cake for you, and you can readily buy your conveyance.
Cars are one of the essential commodities nowadays. Some people see them as need while others are really into them. The necessity and craze of vehicles have taken over the masses. There are various aspects customers look for while investing in a car. Therefore, one needs to make a clear choice when deciding on a car purchase.
Here are 6 Tips for Buying a Dream Car:
1.    Car purchasing
First, you must customize your priorities for buying a car. Second, you must be clear about what you are looking for among thousands of vehicles. These are a few things one should work on thoroughly before purchasing any car.
Features
A lot of brands are in the market, hundreds of new make and models. They are offering innovative features. While many new options are appealing, few go for reliability and power, which have been the trademarks of good cars for years. Instead, many go for automatic vehicles, whereas others still like manual drives.
Customers ponder these options, and the vast innovation has made people think about cruise control and fully self-driven cars. 'Autopilot' is a thing now, but the majority still doubt artificial intelligence and rely on a safe drive.
Innovative features always allure car lovers. From beautiful designs to the magnificent power of drive, everything matters differently to different people. It would help if you had a clear intent, and you should know what you want for yourself because not everything will come together. Even if you get a wholesome deal with all the features, some cars are better known for their particular characteristics.
2.    Market value
Every car has a different market value. Cars range from a few thousand dollars to massive millions of dollars. It would be best if you did your homework to get the best thing in your budget. Once you have a quote in your mind, you are good to look into the variety in your range.
Another thing to keep in your mind is the increasing value and depreciation of an asset. Sometimes a product is a hot cake, and it adds extra weight to it. So, it would be best if you were targeting the best time to buy your automobile. Good research can help you purchase a car that adds to its value in the coming years.
3.    Resale
Cars are one of the most valuable and costly assets. You can cash them when you need them if you buy them with a good study, so it doesn't depreciate and gives you profit and sell the car immediately when you want.
Different brands have different resale values, conditions of the car, and their demand also matter. Many vehicles have spare parts not easy to get features that don't attract the masses. Looking for a crazy car lover might take a lot of time. So, my advice is to go for a car which has a good resale value.
4.    Purpose
You always know what purposes you want your car to serve, so plan to purchase a vehicle accordingly. For example, do you want to drive to work daily in hectic city traffic, or are you an off roader who wants an adventure with great power and reliable off-road alloy rims?
If you want it for daily or family usage, you know you want a car that gives better mileage, easy maintenance, and comfort. Of course, if your pocket allows you, you can have luxury comfort and features, but good market research can help you buy all these things at an affordable rate.
On the other hand, if you purchase a car for off-road drives, racing, or adventure, choices would be completely different.
5.    Dealership
Not every dealership has a car of your choice. It can take a lot of time going to them one by one looking for your choice. Thanks to the internet, it has made things a lot easier. You can look into any authentic dealership on the internet and know if they have the product you desire. Half of the job is done once you know you would get what you want from a specific dealership.
You must know what your payment method would be and either your dealer accepts it or not. It saves big time and toll. Many accept cash, while others ask for credit or debit payment.
6.    Purchasing Car Online
Online dealerships have given us tremendous opportunities to save time. Once you know the dealer is trustworthy and has all the options you are looking for, it's just a matter of a few minutes to close a deal. You may receive your car at your doorstep. It's Not only time-saving but also satisfying.
There are a couple of things you should keep in your mind while buying a car online. First and foremost, the legitimacy and credibility of the platform. You can check this through customer reviews and make sure that they are registered. Secondly, ensure they deliver on time since many take months after booking to hand your car over.
Make sure everything comes legally and adequately and complete documentation to avoid any future headaches.
Author Bio
Emery is an enthusiastic and witty writer. Her client are from off-road alloy rims industry. Emery has versatile personality. However has also worked as a tech researcher for numerous IT firms.