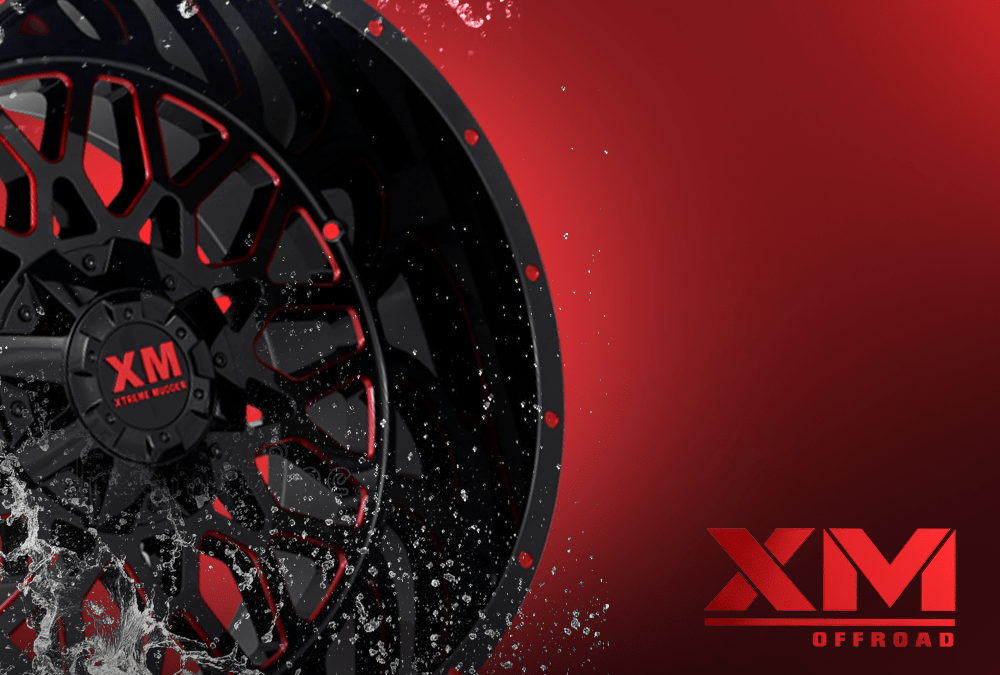 How to Clean Your Car Wheels
Introduction
Owning a car is one thing. But carrying complete knowledge about the vehicle you own is a completely different story. A car owner must know how to clean your car wheels.
While engine, brakes, and battery play a vital role in car functioning, you cannot drive a car unless the ignited car has two wheels.
Importance Of Wheels
Combining tire and wheels works as a lever for your car to make it mobile on the road. Tires at the outer side of the wheels play a vital role in smooth drive on the road. It helps in reducing friction.
A complete wheel set consists of:
Things To Consider While Getting New Wheels
The functionality of the car is affected if your vehicle doesn't have the appropriate wheels required. High-quality wheels are what give you a perfect ride in the long run. Upgrading your wheels improves your car performance and remarkably changes the aesthetics of your car.
It is mandatory to look into certain details before buying wheels for your car
Shoppers must discover what design they are looking
Size of the wheel they want to upgrade
Number of bolts the wheel have
You can consider replacing alloy wheels with steel wheels
Up-sizing of wheels with a safety range increases your vehicle's appeal
Learn about wheel diameter, which is replaceable
You should know about the width of the wheel you require
Wheels finish you want such as polished look or chromed finish
If you have a sports car or intend to go for an off-road trip, then do consider investing in off-road wheels
Exciting Facts about Wheels
Few fun facts are mind-blowing, which you would never know before.
1) LEGO Produces Around 320 Million Mini Tires Each Year
We know LEGO as a toy manufacturing company. Who knew LEGO is the world's largest tire manufacturing company in the world? And it won't be wrong if we remind you not to buy these tires for your cars and vehicles as they probably won't fit.
2) Finland Invented The First Winter Tires
Nokian tires, a company in Finland, was the first to consider extreme weathers in Nordic conditions and manufactured its first winter tires in the 1930s.
3) Most Airplane Tires Are Filled With Nitrogen
Tires filled with Oxygen can react with the rubber due to facing certain temperatures at high altitudes. Therefore, Nitrogen is an inert gas. It makes the tires less reactant to other substances.
4) Car Manufacturers Do Not Create Wheels
Not all car manufacturers create wheels for their products. After the production of all other components, ultimately, car manufacturers reply to wheel manufacturing companies. Large companies like Audi BMW and gets their wheels supplied by Maxion Wheels.
5) Best-Selling Car Wheels In 2021
Apart from the physical necessity to run a car, classy wheels and rims endorse surveillance glances towards your vehicle. These are a few of the amazing selling wheels in 2021
Audi RS6 Avant
Chevrolet Colorado ZR2 Bison
Ford Bronco
Ford Mustang Shelby GT500
Ferrari F8 Tributo
Porsche 911 Turbo S
Genesis GV80/G80
6) Learn to Clean Your Car Wheels
Car wheels are the dirtiest part as they roll on the road for the entire time. Cleaning car wheels are mandatory for your car's n functioning. Your car wheels' cleaning is inevitable if you do not want your wheels' functions to get impacted. If not cleaned timely, the brake dust and grim can coagulate and result in abiding mutilation of the wheels.
Some amazing tips are shared below, which can lead to your car wheels' long-lasting life.
Tips To Know Before Cleaning Your Car Wheels
Any car shampoo will work for cleaning. The specific wheel cleaner is not required
Do not clean wheels immediately after a drive. The wheels must be cool. It prevents from immediate drying of cleaner.
Do not miss to clean the wheel barrel
Clean one wheel at a time to prevents premature drying on cleaners on the wheel
Proper rinsing of the car wheel is necessary to prevent discoloration
Avoid hard scrubs on the wheel. It can damage your rims shine
Make sure to buy acid-free wheel cleaners
Clean your car wheels bi-weekly
The protective coating is amazing repellent. It creates a protective layer and prevents wheels from dirt and brake dust.
Steps To Clean Your Car Wheels
Few basic steps of cleaning car wheels must be followed
Turn your engine down
Remove any substantial dirt pieces beforehand
Fill a tub of water and a few drops of car shampoo/wheel cleaner
Sponge your wheels thoroughly. Wheel brush will help you to reach out the tiniest inner parts
Rinse down your wheels from top to bottom, removing any soap or dirt residue
Dry your wheels with a microfiber cloth
Mistakes To Avoid While Cleaning Car Wheels
Dusty, muddy wheels are the last thing one could set before taking out their car for a ride. But sometimes, we tend to make mistakes while trying to have a thorough wheel cleaning. Mistakes you must avoid are
The correct pattern is washing the wheels first and then the body, not vice versa
Cleaning all four wheels simultaneously. One should finish cleaning one wheel at a time
Acidic wheel cleaners. Acid washes off the clear coat along with the dust, which you wouldn't want to happen
Scrubbing your wheels with clear water ends up your wheels with scratches. Soapy water is better.
Avoid toothbrushes or tire brushes for cleaning your wheels. Use a wheel brush instead
A bath towel or paper towels can scratch the wheels.
We hope you have found this piece of details about car wheel cleaning informative. It may help you in cleaning your car wheels in the future.