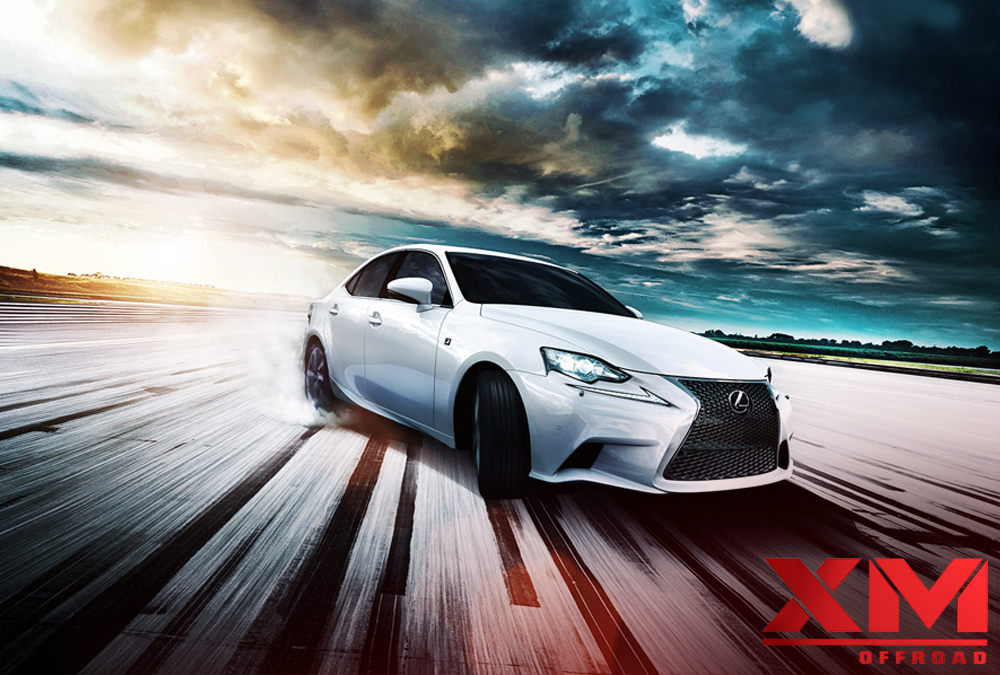 The 2016 Lexus RC 200T F SPORT – Is This the Model We Should Choose?
Introduction
Lexus' ongoing efforts to appeal to today's younger buyers took another new step, with most of its aggressively styled models receiving some updates for 2016, and the RC is no exception. Introducing two new models to the range in 2016. First, there's the R 200t, which uses a four-cylinder turbocharged unit and the same 3.5-liter V6 as the RC 300, which falls just below the RC 350 in terms of performance and price. While the F Sport version, which we will talk about later, gets a limited-slip differential and performance dampers on the turbocharged 200t but is optional on the RC 450 F Sport. The brand-new infotainment function from Lexus is called the Lexus Enform Service Connect, and it is offered across the board.
The Lexus RC is the company's entry-level luxury coupe, and as such, it is based on the IS sedan. It directly competes with the BMW 4-Series, a car based on the IS's rival, the 3-Series. Right now, there is a lot of competition in this market. It is difficult to distinguish among the many excellent offers from many automakers, not just German ones. Fortunately, the RC can compete with major competitors and does have some advantages from the start.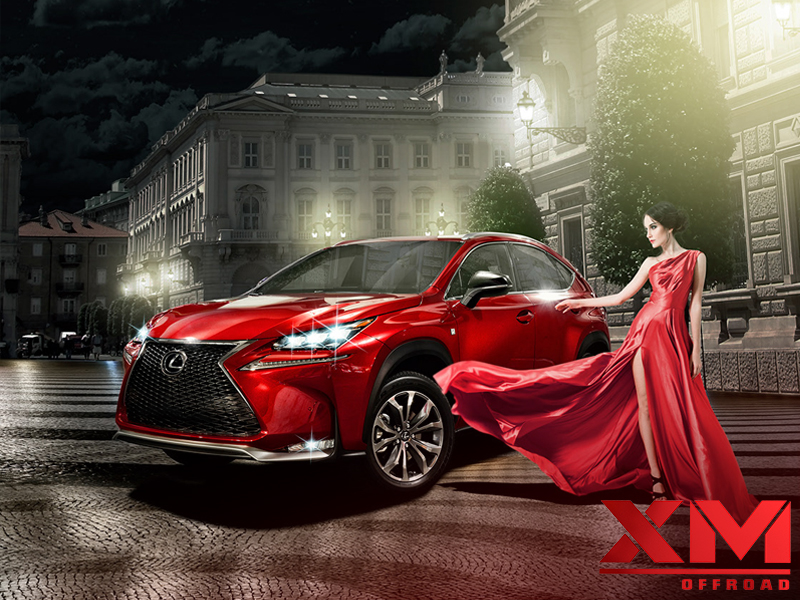 2016 Lexus RC 200T The Exterior Design
This car is not only more significant than the previous generation, but it is also different from any other German car. Yes, it doesn't look as pretty as a C-Class, but it lives up to that standard regarding the wow factor. It's got a standard coupe silhouette, but lines and angles everywhere make it look not very nice. As standard, the vehicle gets 18 inch offroad wheels with all-season tires, LED headlights, LED taillights, keyless entry and ignition, selectable drive modes, heated mirrors, and dual-zone climate control, which are (of course automatic).
Let us tell you that its headlights are very aggressive and angular, with a two-piece design. As they move toward the larger grill, they become narrower. The grill is a large, one-piece design opening that incorporates the original grill with the logo and a lower section for cooling. It may not be as visually appealing to the eye as a well-sculpted BMW grille, but it's a head-turner.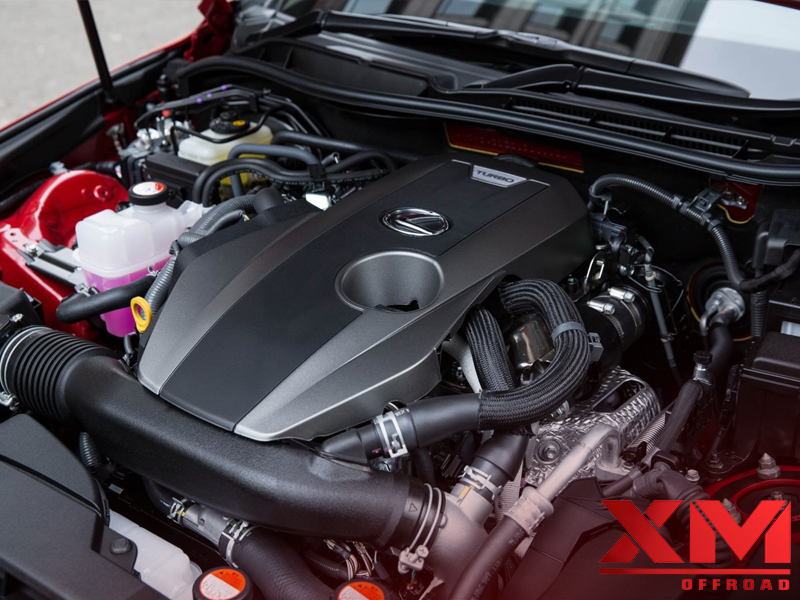 Lexus RC 200T F SPORT The Engine Choice
The RC lacked a few things at launch as an entry-level luxury coupe. That is, it had only one engine choice. Lexus quickly set and fixed the fault as soon as it was discovered. So now, we have a choice of three RCs, namely RC 200t, RC 300, and RC 350. All of them are pretty different depending on the engine, but your choice is up to you. Its equipment, standard and optional, is similar across all models, with a few exceptions.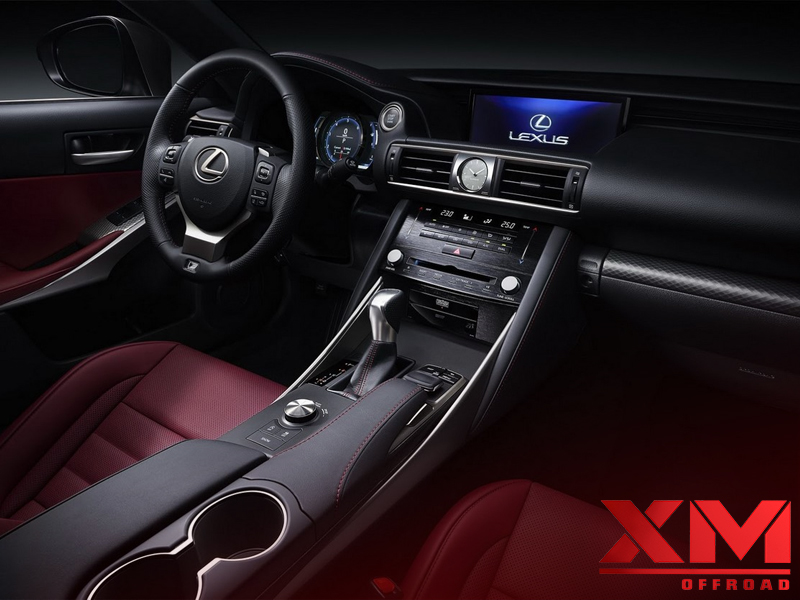 The Interior and Basic Technology 2016 Lexus RC
There's also a rearview camera, a power-adjustable driver's seat with 10 settings, a passenger with 8, leatherette premium vinyl upholstery, heated seats for AWD models, and a 60/40 folding rear bench. The basic technology includes an HD radio, satellite radio, an aux port, USB connections, a brilliant 7-inch display with voice commands, Bluetooth phone connectivity as well as audio connectivity, a crystal-clear audio system with ten speakers, and Bluetooth phone connectivity. The Lexus Enform Service Connect includes, which allows access to the vehicle's status and any maintenance notifications via a smartphone app.
The F Sport package includes more practical improvements and aesthetic additions like a mesh grille and a unique front fascia. There are upgrades available, such as 19-inch wheels with jeep rims and all-season tires for the AWD model and summer tires for the RWD. On the rear-wheel drive RC, there are more robust front brake pads, adjustable sport suspension dampers, and even sportier seats to help keep you in place. Both perforated leather and a separate, unique instrument cluster are standard.
2016 Lexus RC 200 TF Sport Engine and Transmission
Engine-wise, the RC 200t is powered by a 2.0-liter turbocharged four-cylinder that produces 241 hp and 258 lb-ft of torque. This power is sent to the rear wheels through an eight-speed automatic gearbox. The 200t returns 26 miles per gallon on a combined run, or 22/32 mpg for city and highway, respectively.
Another engine choice is the RC 300. It has a 3.5-liter V6 engine that produces 255 horsepower and 236 pound-feet of torque. Sadly, it doesn't have an RWD option and only comes as an all-wheel drive vehicle. It's got a more conventional six-speed auto than the eight-speed in the 200t, so it gets slightly worse fuel economy at 21 mpg on the combined run. It has a more traditional six-speed automatic transmission than the 200t's eight-speed, resulting in somewhat bad fuel economy at 21 mpg on the combined run.
The RC 350's final engine, or variant, employs the same 3.5-liter V6 but does it in a way that produces 306 horsepower and 277 pound-feet of torque. The flagship RC model comes standard with the more modern eight-speed transmission and rear-wheel drive, but all-wheel drive is, of course, an option. Remember that the all-wheel drive variant utilizes the six-speed automatic if you purchase it. In RWD form, it achieves 22 mpg; in AWD form, it is 21 mpg.
All available engines look fantastic when viewed, but our favorite is the smallest, a 2.0-liter turbo. The feeling of speed is unexpected. While the RC 350 has 60 more horsepower, it only has 15 more torque. When you combine that with the weight savings it provides over the RC 350, you get a vehicle that is as least as speedy as the RC 350 in some situations. Of course, the RC 350 will win in a straight line, but we'd contend that the 200t is quicker around curves and winding roads. The 350 has no chance because of how astonishingly well it maintains its pace. It is nimble and agile; two qualities you want in a vehicle like the RC.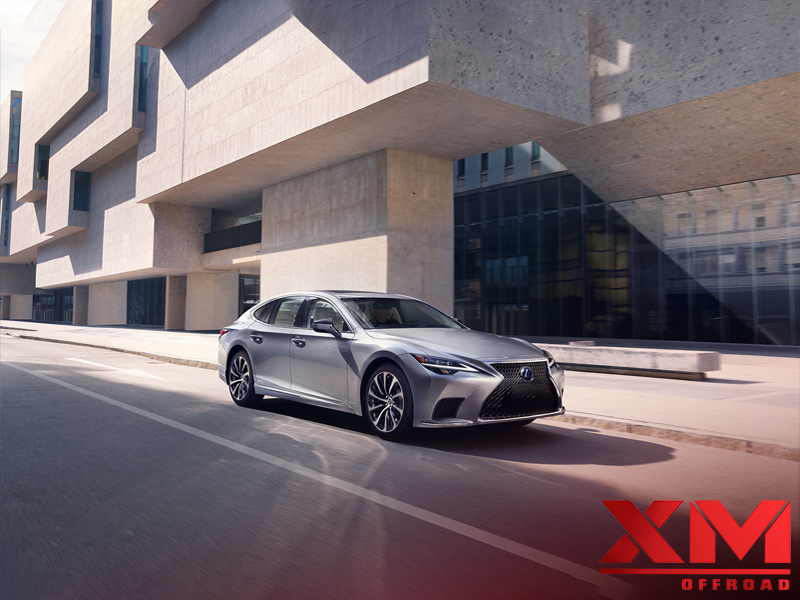 The Price
Prices for the standard RC version start at about $40,000. We strongly advise purchasing the F-Sport bundle because it is excellent. You'll have to spend a few thousand dollars more, but it's worth it. Get the 2.0 unit instead of the higher V6s unless you do a lot of highway cruising; even then, it is more than sufficient. Consider that before you decide to upgrade to the larger engine because you will gain little in terms of performance.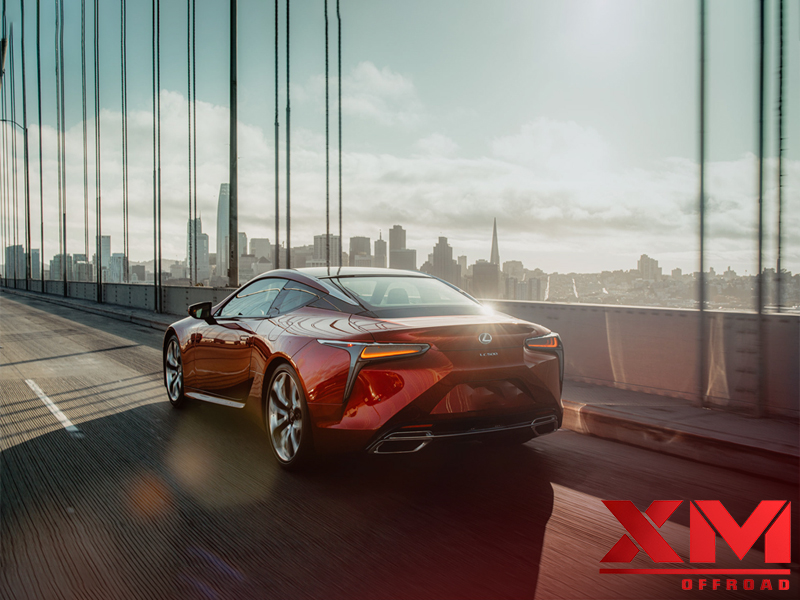 Related FAQs
How Long are the Money-Back Guarantees for the Lexus RC 200t Good for?
The money-back-guarantee is suitable for five days or 250 miles, depending on whatever occurs first. Subject to several rules and regulations. Details are available at the store. There are several limitations. Tire pressure warning, audio and cruise controls on the steering wheel, stability control, heated seats, and keyless entry/start are all features of the used 2016 Lexus RC 200t.
Why Would You Buy a 2016 Lexus RC 200t?
The 2016 Lexus RC 200t is a luxury coupe that offers better fuel efficiency thanks to its brand-new base four-cylinder engine. The 2016 Lexus RC has less athleticism than some of its rivals, but it features a gorgeously finished interior and a refined disposition.
Final Result
The 2016 Lexus RC gives up a bit of athleticism to its competition but has a beautifully trimmed cabin and a civilized demeanor. F Sport variants add some body trimmings, suspension enhancements, and available summer tires. So, which one do you want to choose?