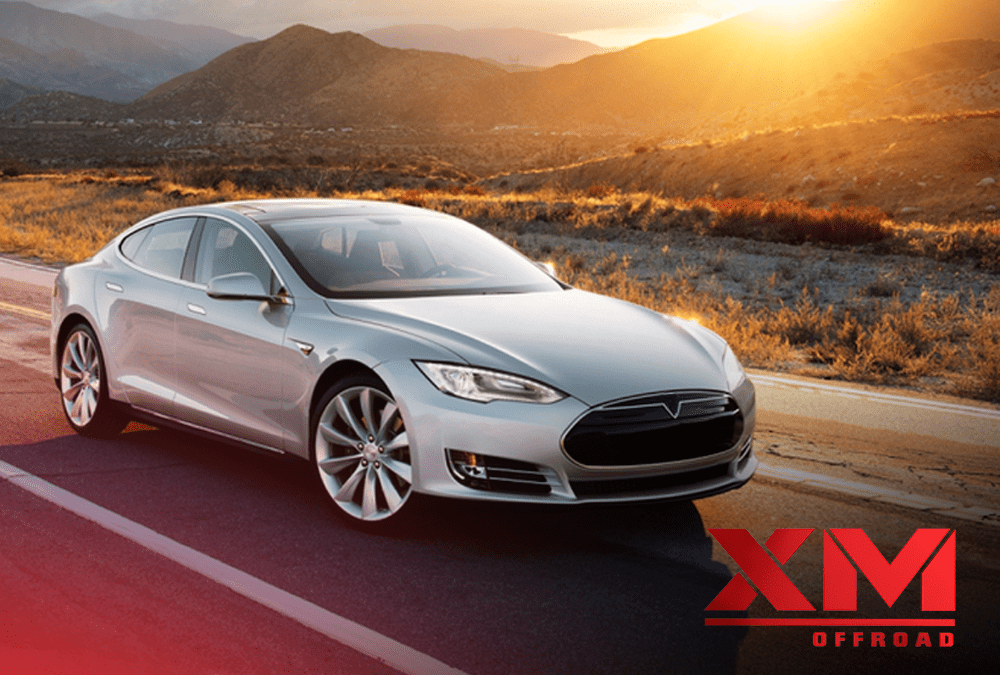 5 Top-Rated Electric Cars 2021
The fact that there has been a very fast-growing market for what we could call premium-branded luxury EVs demonstrates the sophistication of electric cars 2021 technology. Of course, Tesla pioneered the segment a decade earlier, but many manufacturing companies are now anxious to be seen as being at the forefront of it.
Some of them emphasize luxury, while others emphasize performance, while still others emphasize the capability and comfort of an SUV body style – and still, others combine all of these elements. Some of the vehicles charted here are large, while others are not. Whereas some come from the established automotive industry, others are from relatively new and more 'disruptive' outfits you may have never heard of. So are you ready to dive deep into the top electric cars for 2021? Experts at Xtreme Offroad Wheels have listed some of the amazing yet thrilling electrics for the car enthusiast. So, let's dive in.
5. Fiat 500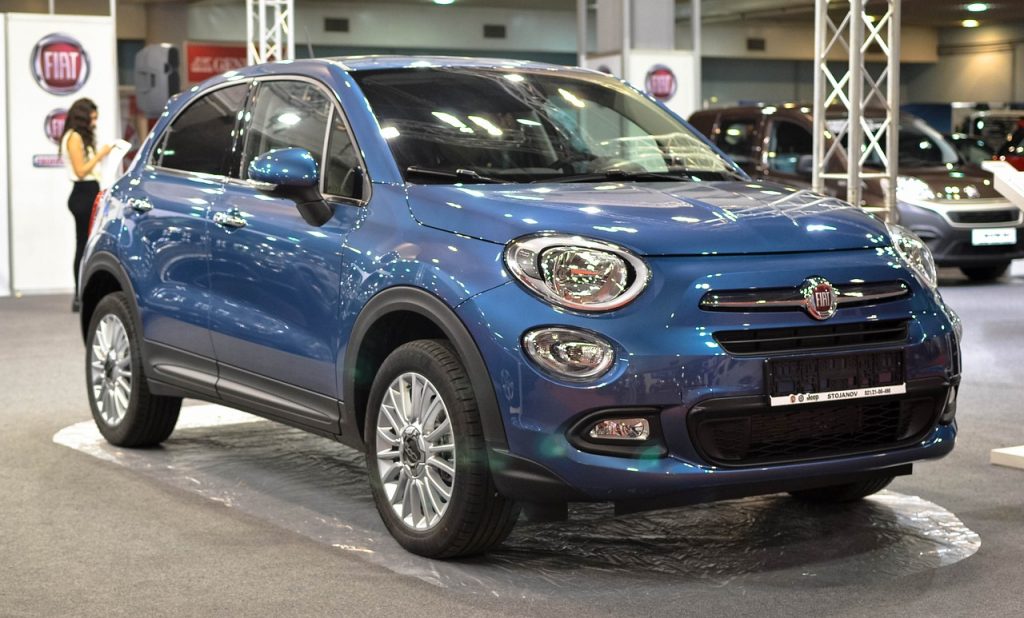 What Is It?
It does appear to be a Fiat 500. However, no component from the existing car will be found in this one. The new 500 is more extensive and has an entirely new interior, chassis, overall body, and platform. The most apparent and significant difference is that the propulsion is also new. It is only powered by electricity.
It's a posh and stylish little electric hatchback, similar to a Honda e. However, there is no combustion version, unlike the Mini Electric or DS 3 Crossback. However, this brand-new platform is exclusively for electric vehicles. Nonetheless, Fiat will keep selling the now 13-year-old, much affordable, and wildly successful petrol-powered 500 despite the existing EV for the "foreseeable future."
The 500 is small, but it can be your only vehicle if you don't require much space. This is because it can travel far enough on a single charge to make highway trips feasible. The Honda e or Mini electric, on the other hand, would have to be second cars for everyone who drives outside of conurbations instead of just within them. It's not as enjoyable to drive as those. It is attempting to feel more normal with a fashionable, recognizable design and a high-quality feel.
4. Peugeot e-208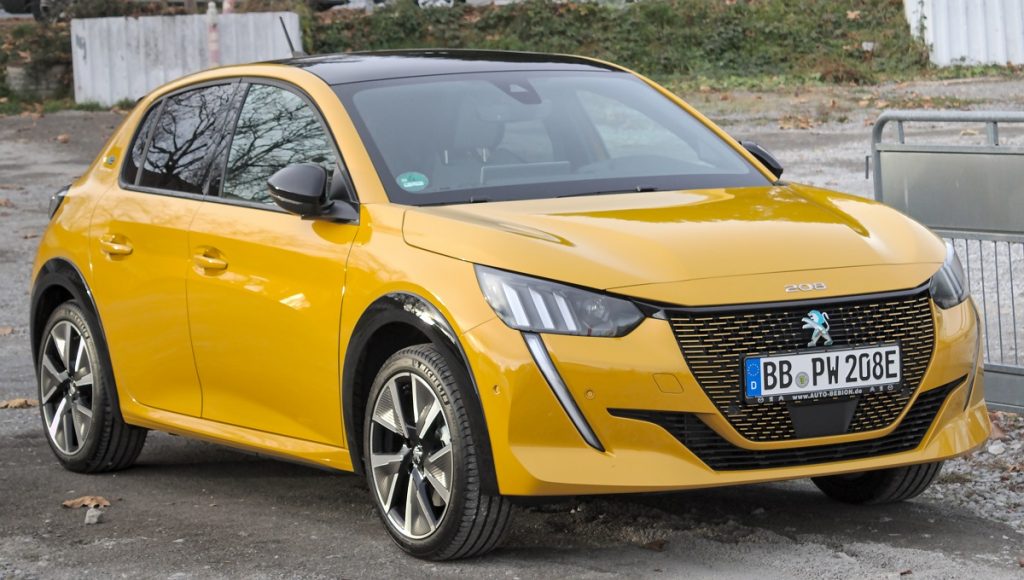 What Is It?
This is not a car for people who want to show off their zero-emission virtue signalers. It appears to be a standard 208. But, of course, it's a standard 208. Performance, space, and sometimes even running costs, as we'll see, are all very similar to the 208s into which you pour flammable liquid.
And being a 208 is advantageous. It's a car we like, partially because it's so damn appealing. On the outside, it appears to be petite. On the inside, it's unique and beautifully constructed. It's also an excellent car to drive.
The electric version's vital statistics. Its electric motor produces 136bhp and 221lb-ft. The battery has a capacity of 50kWh and a WLTP range of 217 miles. In fact, with a 0-62 time of 8.1 seconds, the e-208 is the fastest cub of the litter, currently awaiting the arrival of a particular sort of GTI – which Peugeot has hinted may itself be electric.
The 208 is a fantastic supermini, but it is not without flaws. It's not very spacious, and it's not the most fun to drive. The e-208 suffers from the same flaws. But it also has all of the 208's many attractions.
3. Renault Zoe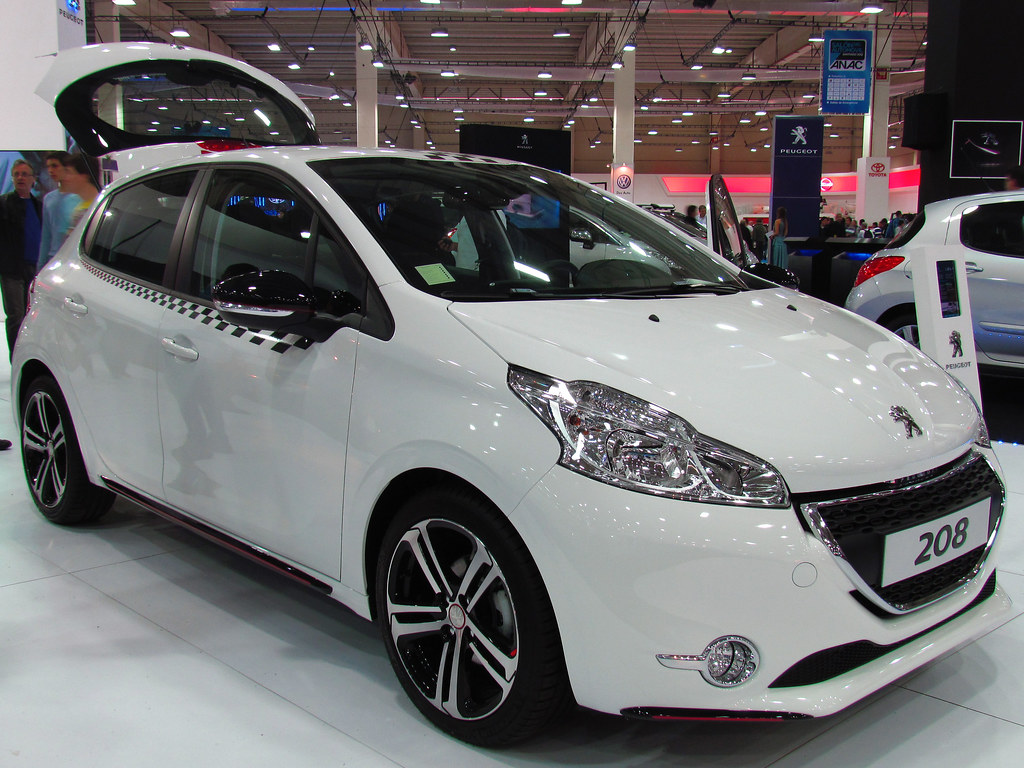 What Is It?
Small electric vehicles are on their way to becoming a big deal. Renault has had the customer base for such cars all to itself till now. Still, with the adorable Honda e, long-awaited Mini Electric, and Peugeot e-208/Corsa-e soon to arrive in dealerships, life for Europe's best-selling electric vehicle is now about to get far more complicated.
The new Zoe does not entirely reinvent the wheel. Instead, it appears much the same as before, owing to lurking beneath it is still the same car – the one released in 2012 and has since been updated with more efficient motors and larger batteries.
Renault Zoes make up nearly one-fifth of all-electric vehicles sold in Europe. It's trendy and for a good reason. Renault claims that its customers did not want a major redesign but instead concentrated on key trouble spots to lower costs. As a result, we have an interior that is leaps ahead of the old car's, more autonomous driving systems, a more potent motor, and even more variety for the same price.
2. Mini Electric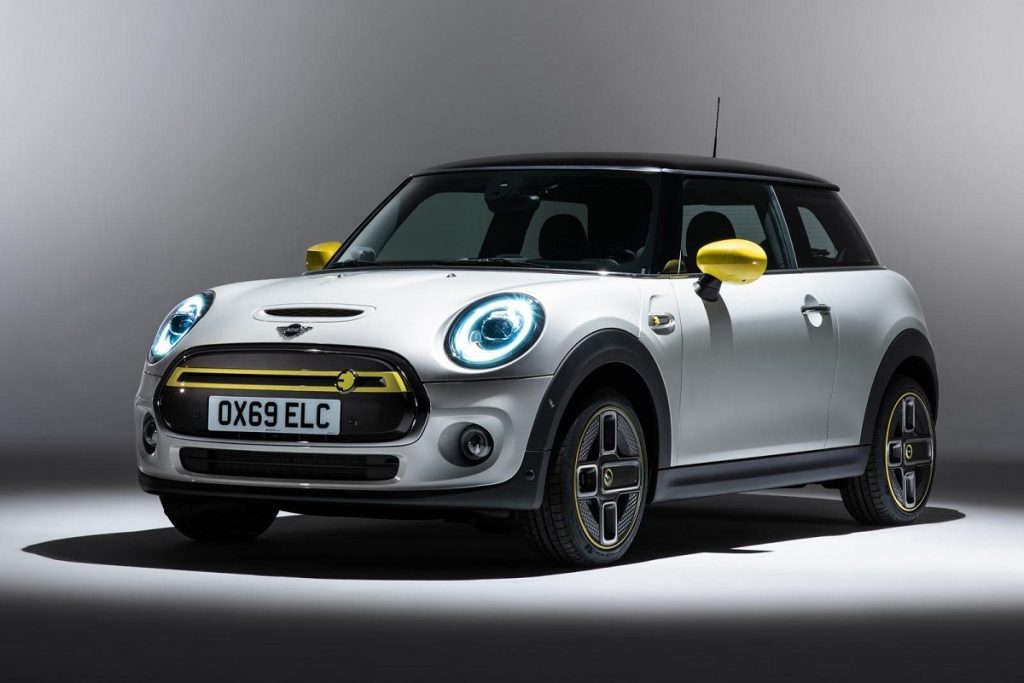 What Is It?
If you buy one in the United Kingdom, where this car is manufactured, it is Mini Electric. If you're coming from somewhere else in the world, this is the Mini Cooper SE. And, no matter where you purchase it, it still comes with a fluro green-tinted 'Cooper S' badge on the boot. What's underneath, on the other hand, hasn't changed. So, hello, and welcome to the era of the fully electric Mini. This has the potential to be a big one.
Is it a BIG MINI?
Yes, because Minis are aesthetically pleasing. BMW's revived city car sells well, has strong residual values, and drives with mildly cartoonish but inevitably endearing vim. It's the kind of thing that car owners name their vehicles. Moreover, it's cute and well-made enough that the higher prices have never been a deterrent to its widespread success. So now there's one which you plug in rather than fill up.
1. Tesla Model S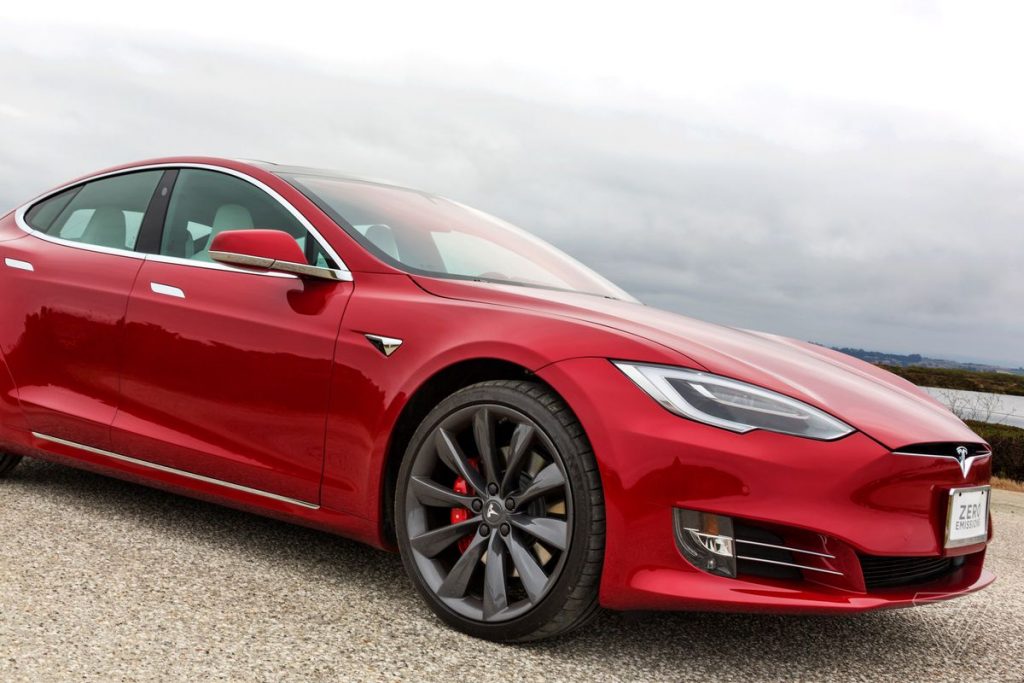 What Is It?
Tesla's first mass-market all-electric vehicles was introduced in 2012. That was a very long while ago in EV-years. Since then, EVs have made great strides, thanks to advances in battery tech and other technologies, but the Model S still does the job. It's still great to drive and enjoy living with.
This four-door, five-seat saloon formed Elon Musk's California-based company as a formidable force, a company whose goods deserve to be compared to those of BMW, Mercedes-Benz, and Audi.
The Model S may have a traditional silhouette. Two electric cars 2021 are powered by a 75 or 100kWh battery pack and drive all four wheels via a single-speed transmission.