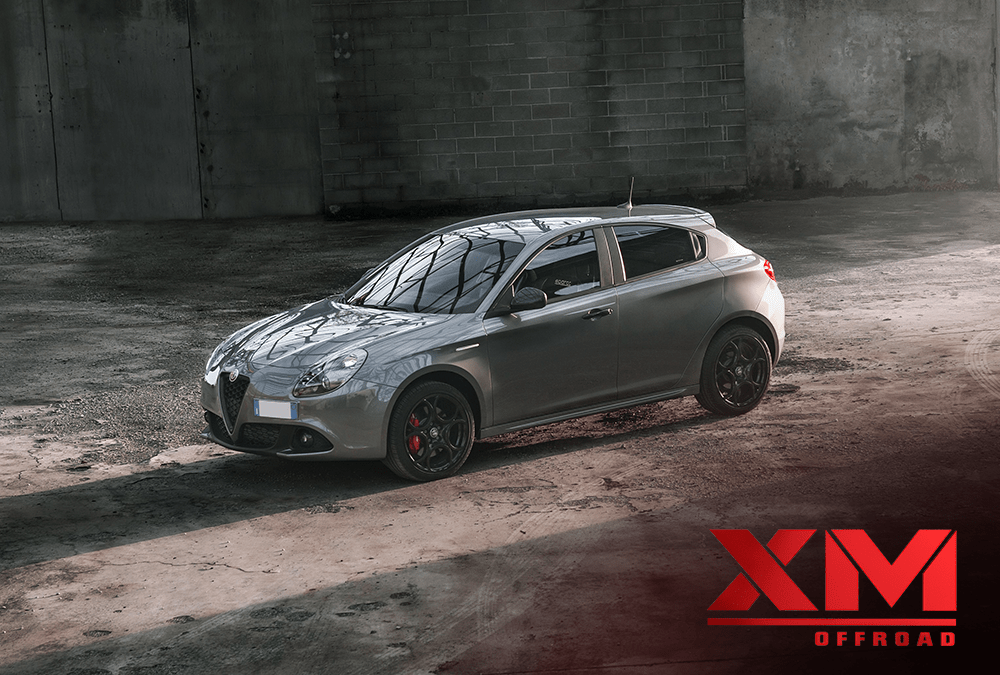 All You Need to Know About Alfa Romeo Giulietta Interior Layout and Technology
This article is about Alfa Romeo Giulietta's interior and work. First, we will discuss a little history of the Alfa Romeo Giulietta. It was first released in 2010 as a direct replacement of the Alfa Romeo 147. Alfa Romeo is also one of the oldest car manufacturers in the car market today. And it was their 100th anniversary when this car was first released and put on sale. So they knew they couldn't give the car up, or it would have been highly awkward back at alpha HQ.
Alfa Romeo Giulietta Appearance
In the appearance aspect, I'll be very truthful. And alpha has done very well. All the dimensions on the car are nicely proportionate. And it has aged pretty well, considering the vehicle is nine years old. And you don't see many on the road, which makes it unique. But although this car has great looks and is quite relatively cheap, parts are costly. Second, make sure you have a four or four inspection before you go ahead and make a purchase.
Engine
For the engine, we will discuss in the article a two-liter diesel with around 170brake horsepower. I'm not a massive fan of types of diesel because they're a bit dull, especially for an Alfa Romeo. Nonetheless, the Giulietta also comes with a less powerful 1.6 diesel engine. The turbocharged 1.4 petrol engine and a marginally more powerful two-liter petrol engine.
Rear
You are moving towards the rear of the Alfa Romeo Giulietta now. And if you're pretty unfamiliar with the Giulietta when you try coming around and trying to open the boot, you would realize there's no latch to put your hand underneath and open the boot. Well, I will hopefully change the game. And all you have to do does press the alpha badge, and it should unlatch, and then you should be able to open the boot. Pretty thief-proof, I must say.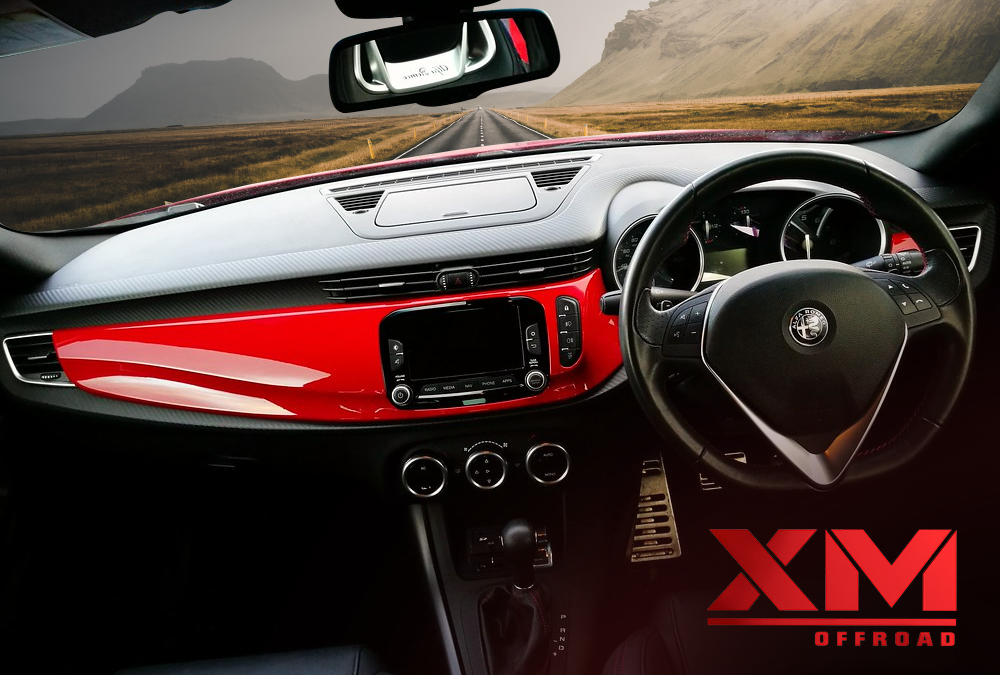 Alfa Romeo Giulietta Interior
Now let's move on to the Alfa Romeo Giulietta interior. I'm afraid to say the Alfa Romeo Giulietta interior cabins are not as good as the car's exterior design. The reason is that most of the buttons in this interior are from fiat. So, again, a brand I don't like. And I think it's just the Alfa Romeo tradition to have fantastic exterior design and just poor interior quality.
Nonetheless, there are some things that we do like about the Giulietta interior. So, for example, the seats are excellent. In addition, they have fantastic side ball strings.
Gearshift
The gear shifter knob feels excellent to touch. And it makes you love shifting. And the dials as well. They're unique, and I think it's probably the best in their class. Then, on to something pretty special to alphas, and that is when you first start the car, you get tiny needles to weep. I think it's rather elegant.
We're talking about dials. I want to talk about when you turn off the car. And on the tiny screen, you get a little Juliette just driving off into the distance. And fun fact: when you get into the car, you get the same tiny screen animation. This car comes with Bluetooth. But, Bluetooth only allows phone calls. And you can't listen to music from it. So that's a limited use thing.
Difference from Regular Hatchback
Alfa Romeo Giulietta's interior first impressions feel a tad wider than the regular hatchbacks on the off-road while driving.
But you could immediately tell that the car was filthy. I don't think that the steering wheel is quite big helps with that. But the car does have a limited-slip differential. So it does help around corners. There is just a bit more discussion on the engines, and it is mostly the two-liter velocity model. I've already mentioned this, but it's a step up from the 1.6diesel. The four-cylinder turbocharged engine in the Alfa Romeo makes around 178 horsepower and 258 pounds-feet for torque, respectively 65 more brake horsepower and 22 more pounds for torque than the 1.6diesel engine.
Transmission
The gearbox and transmission of the car are perfect. It's probably the best. I drove a mini cube press, and it's pretty similar to that. Even after doing 100000 miles, you can't believe how good the gearbox is. You will be surprised. But alphas, they do make great gearboxes. The car does also comes with an automatic gearbox. But it is excellent if you have chosen the manual because the manuals are so much better than the automatic box.
Price
This article might be slightly biased because I love Alfa Romeo's. I want one from the next car. But I don't think full-on day-to-day driving. Nonetheless, car tax-wise, it is a cheap car to run. The facelifts have a more affordable core tax than the older one. Like the 2010 model, the car tax is around 125 quid, whereas the face lifted ones are 25 quid. But if you go for the facelift, you do a tad bit of upgrades. I think an average person wouldn't notice. But interior-wise, you do get a full-on navigation infotainment system.
The car surprises me for the price. The car is maybe under 45 grand. Just be careful with the high mileage ones; you may run into smiles; I think like if I spent a couple more days or weeks with this car, I would start running into issues. You never know; you have to be picky with every single vehicle. When getting a Giulietta, you're either going to get a good one, or you're going just to get an awful one. And now you're just going to run into loads of issues and problems.
Read Also: 16 JDM Cars Winning Hearts of All the Petrolheads
Drawback
The only thing missing from the car to me is the sound. But in the diesel version, you're not going to face any of that. So I think there's a performance varied at the Juliet.
Another thing about the pedals is that there's no footrest on your left-hand side. So you have to rest it on the clutch slightly. And it's just a bit annoying. You also do get the classic Dan switching in the alpha. But you have to hold it down for a few seconds. You can't just press it. You go into dynamic mode.