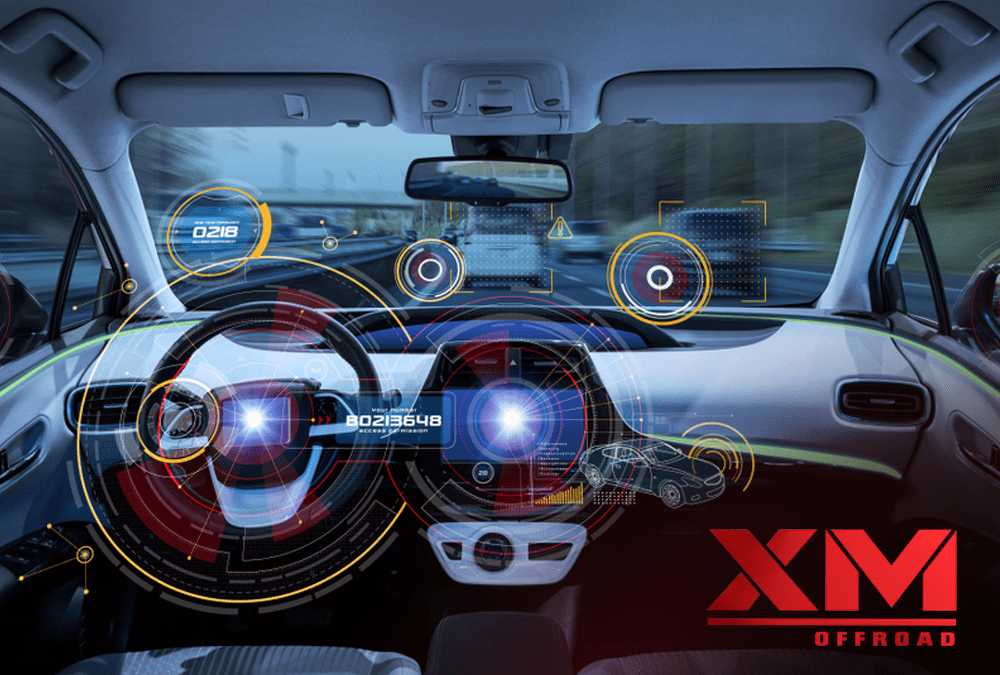 Top 9 Smart Vehicle Tech Devices
We've all hearing those self-driving cars are the way to go these days in the auto business. While completely autonomous vehicles aren't yet generally accessible, automakers continue developing new technology to make your car smarter – and better. Here is a rundown of some amazing Vehicle Tech Devices to make your car cooler.
Vehicle Tech Devices for Car Lovers
1. Garmin Dash Cam 55
A dash cam is an excellent investment for recording a collision, hit-and-run, or robbery. The Garmin Dash Cam 55 is small and unobtrusive, mounting the inside windshield and offering high-quality video. You can even link your film to your phone!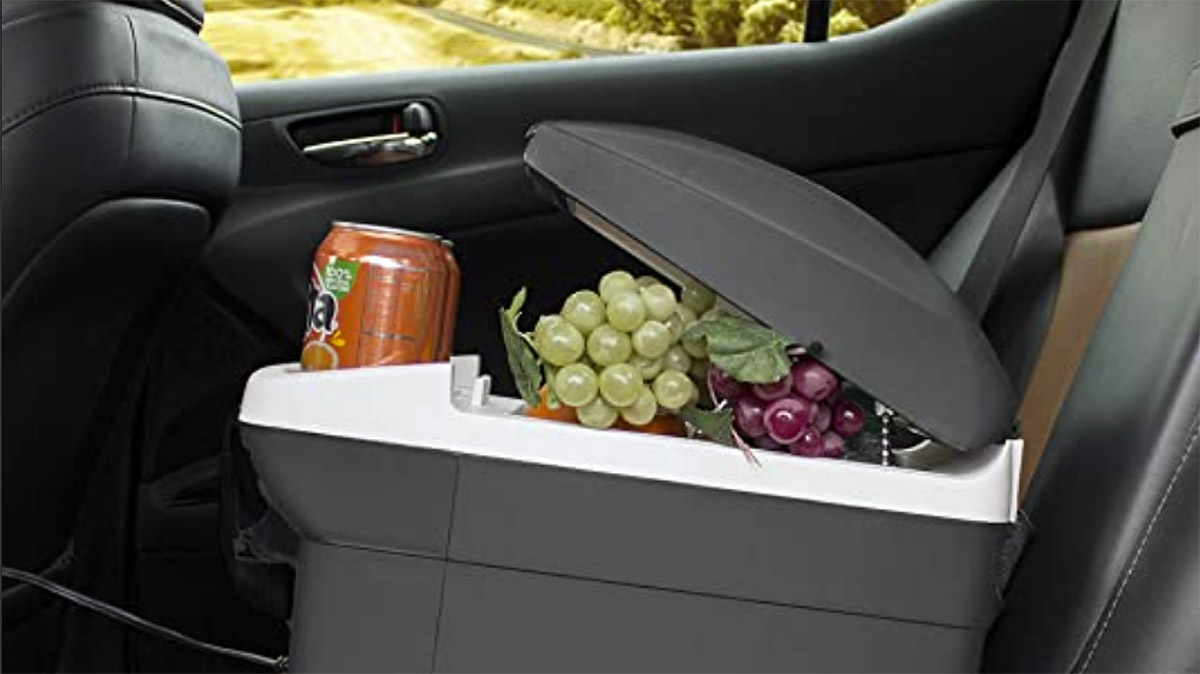 2. Wagan Cooler/Warmer Is A Fantastic Piece Of Technology
The Wagan cooler/warmer, the closest thing to a transportable refrigerator or oven, is a terrific asset for your next sightseeing tour. For electricity or to replenish the battery, it connects to a 12-volt DC outlet. You can switch between hot or cold, but are you just looking for something to drink? Its 24-litre size will easily carry a 24-pack of 12 oz—soda bottles. The Chilling Cooler is a high-tech must-have for everyone.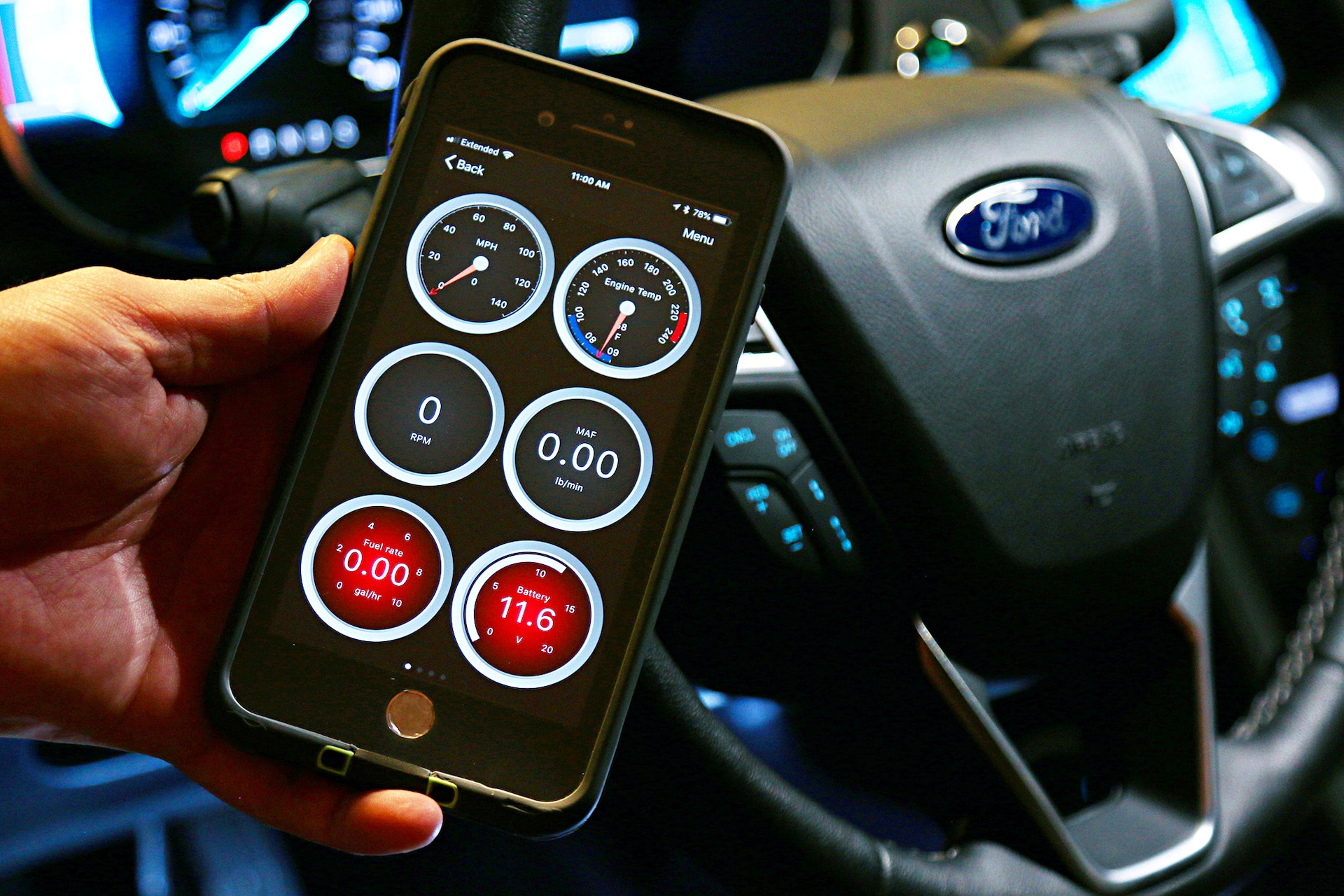 3. OBD-Link ScanTool
Your Check Engine light turns on one day, and you fear having to visit your technician to figure out what's wrong. If your automobile was manufactured after 1996, it has an Onboard Diagnostic II, making it suitable to utilize the ScanTool. This device offers you a wealth of information about your vehicle.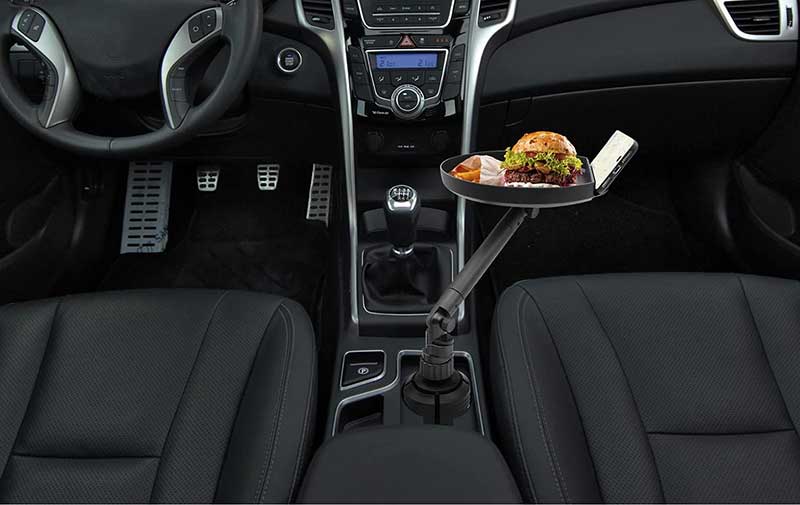 4. Cool Tech: Macally Cup Holder Tray
Eating in your car, particularly if you're alone, maybe unsafe, dirty, and depressing. However, if you insist on doing it, keep it as safe and well-organized as possible. This automobile swivel tray is especially useful for passengers during pit stops. It has a non-slip surface that adjusts in height. It may also be used as a storage tray.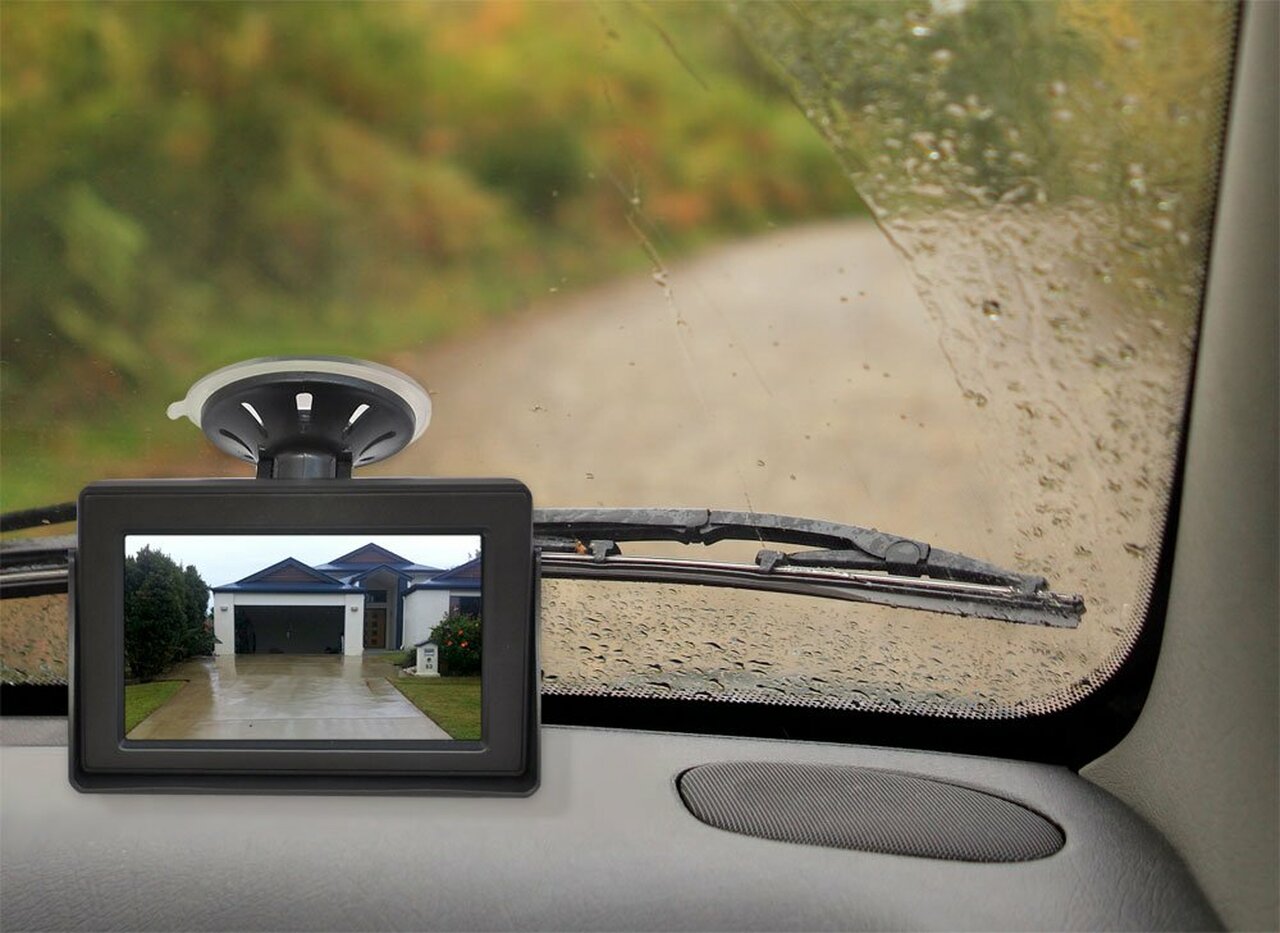 5. Pyle Car Backup Camera
Many modern automobiles come with cameras and sensors to keep you and other drivers safe. Install the Pyle Car Backup Camera to your vehicle if it already has it. It includes a camera that attaches to the rear of your car and a display that connects to the dashboard, allowing you to neatly fit into your parking space.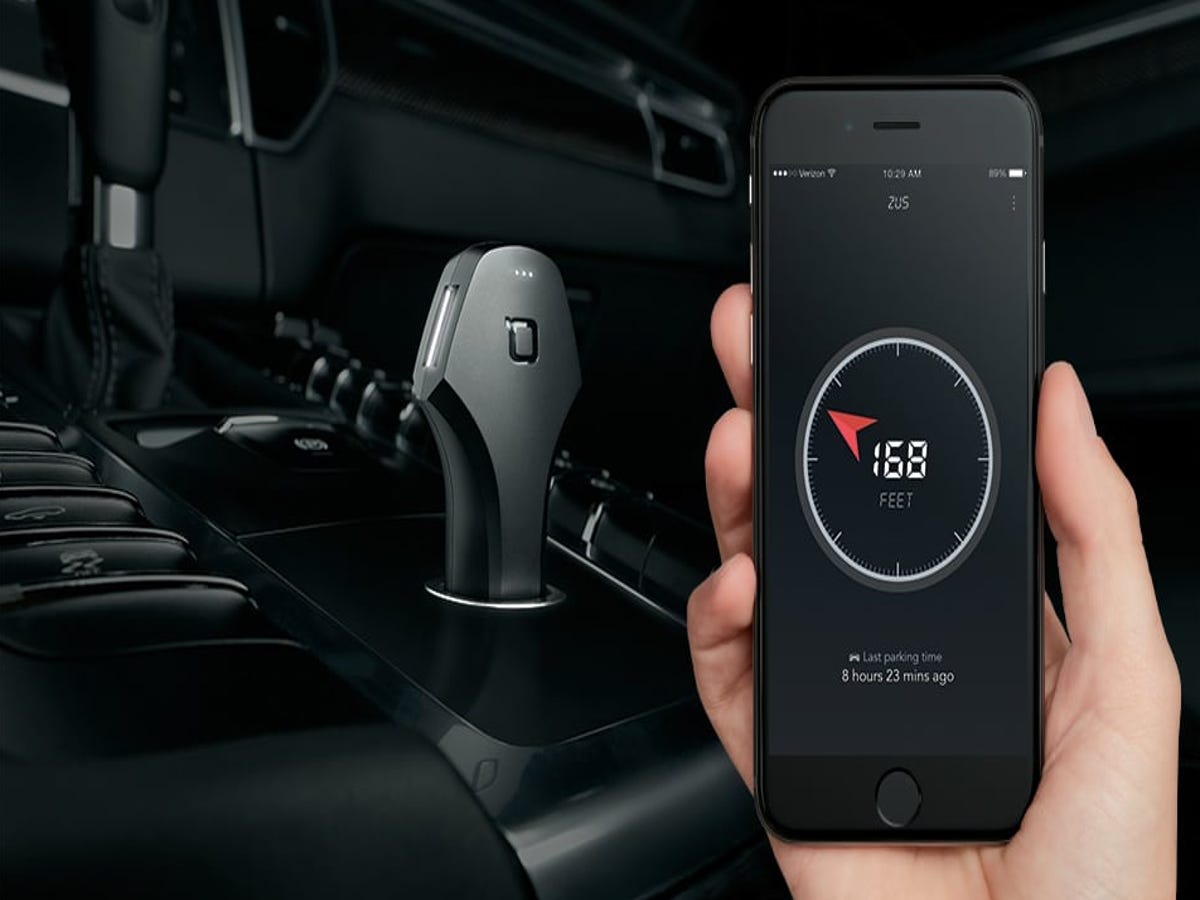 6. Nonda ZUS Smart Car USB Charger with Car Finder
It's all too easy to lose track of where you left your automobile in a large parking lot. By acquiring this smart car finder and USB charger, you may save the strain and awkwardness of heading back and forth in a hurry. A Bluetooth tracking gadget transmits a signal to your phone, allowing you to locate the vehicle. Once inside, get one of the two USB charging connections to charge your phone.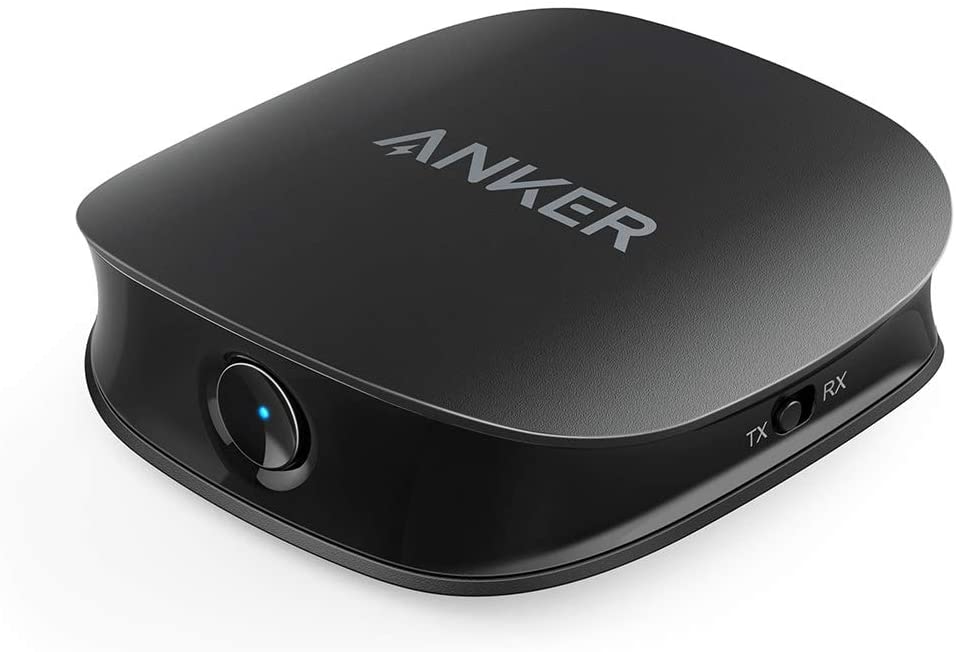 7. Anker Bluetooth Receiver
The Anker Bluetooth Receiver is a great option for streaming high-quality songs from your device.  Therefore, For hands-free calling, it has a built-in microphone. This is a fantastic method to bring an older model automobile up to date.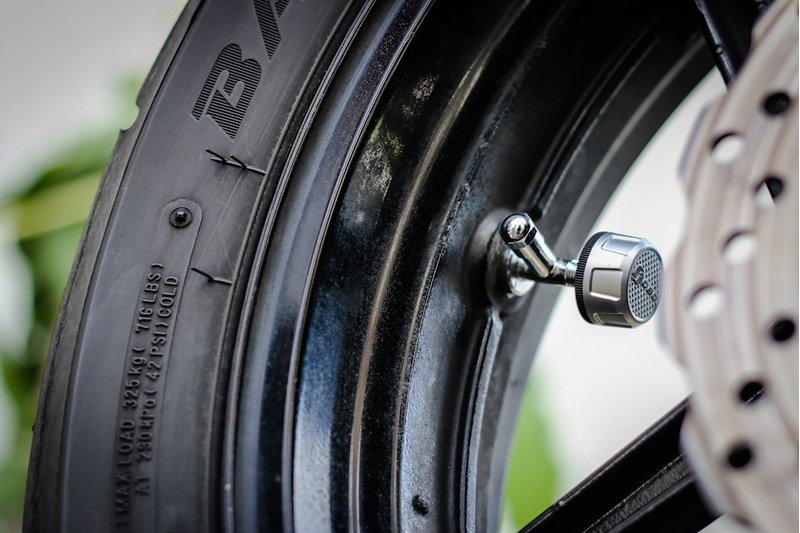 8. Fobo Wireless Tire Pressure Monitoring System
You could find yourself on your hands and knees inspecting your custom off-road wheels or tires before a long road journey. Therefore, with all these Bluetooth-enabled sensors that connect to the inlet nozzles of your tires, you can get off the floor and go smart. They provide you with a notification when the tires have to be filled, saving you time, effort, and dirty hands.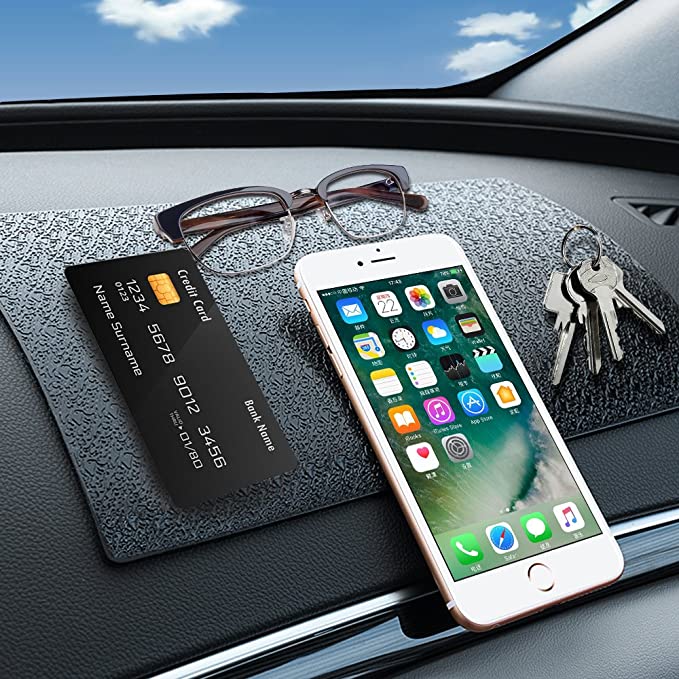 9. Anti-Slip Ripple Sticky Dash Grip Mat
With all of this anti-slip rug, you can leave your keys, cellphone, sunglasses, and other small objects insight and in position during tight turns or abrupt stops. The pad, which is of 3millimeters thick, soft latex, binds your belongings to the dashboard so they don't slip or fall while also allowing you to keep track of their whereabouts.