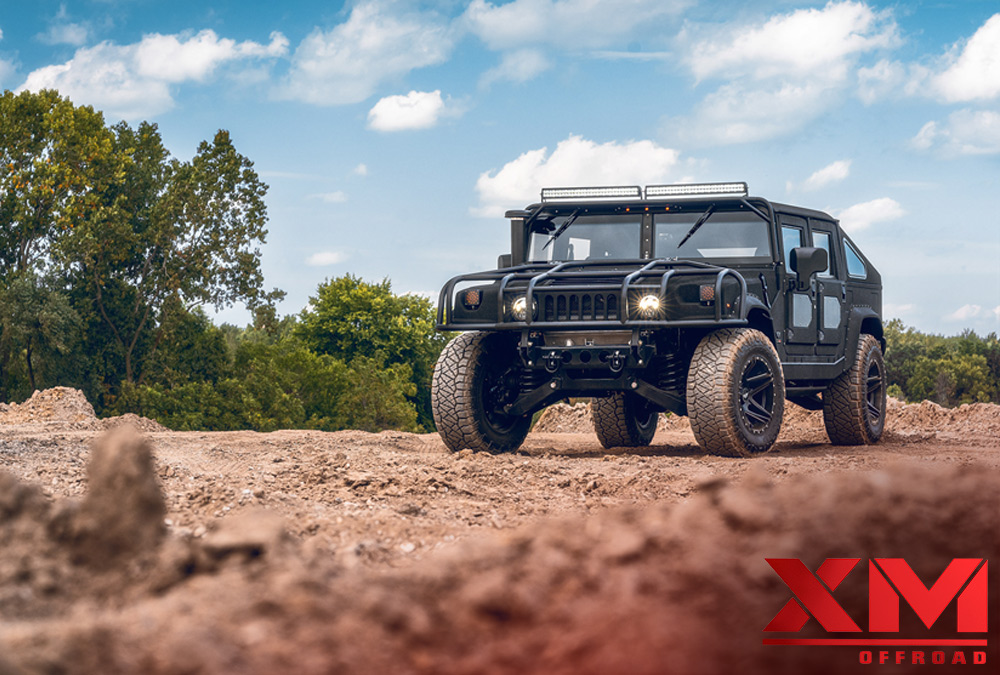 6 Amazing Ways for Saving On Your Next Off-Road Rig
People today are fond of off-road vehicles and like to spend their time hitting trails in the mud, doing off-roading, and keeping their cars clean. But it is an expensive hobby. Because if you don't update your vehicle, you can't reach the trail quickly. But if you're not looking to break the bank, there are several Strategies you need to know to save on your next off-road vehicle purchase.
Can Off-Roading Damage Your 4×4 Vehicle?
It was painful to experience the fifth-generation Land Rover Discovery scraping over a rock-strewn ridge or coming into contact with jagged outcroppings of the dried brush or deep mud in the Utah deserts. Because a dedicated layer of armor sat beneath my SUV, I could emerge from the drive program unscathed. We should discuss the various types of damage an off-road vehicle can sustain and the causes of such damage before discussing the details of vehicle protection. Driving off-road involves more than just selecting a trail, shifting into low gear, and hitting the gas. Off-road driving experiences range from rock crawling over bluffs, and steep hill climbs to slogging through swamps and high-speed desert racing, and so do the preparations required.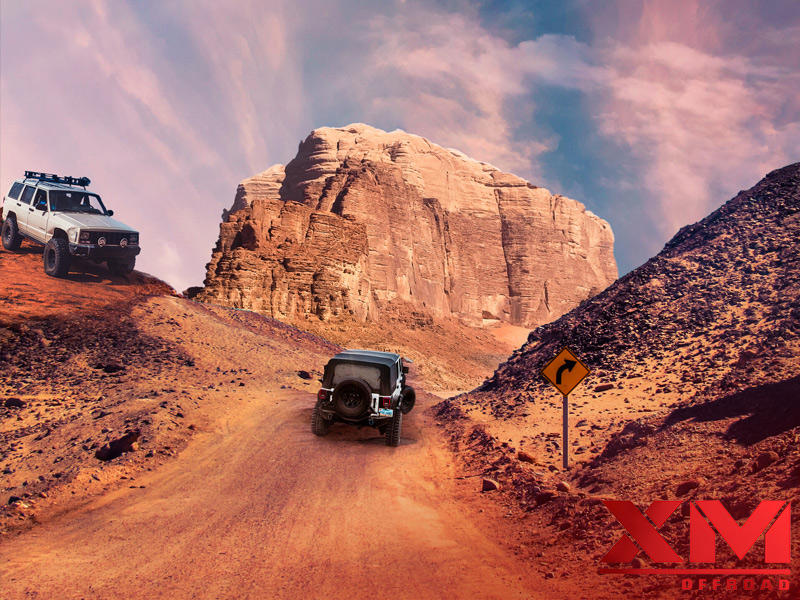 "Off-road damage" can mean tree scratches and dented oil pans, but your vehicle can damage in many other ways. Take sand and silt, for example. As soft as it may be underfoot, it takes a gust of wind to turn those fine particles into a glass-etching, clear coat-removal nuisance. Not only are sand and silt dangerous to paintwork and glass, but they can also clog critical engine components such as air filters.
Knowing your vehicle's limitations is just as important. One problem you have to look at with an off-road vehicle is the risk of driving with the wrong gearing. Driving in 4×4 HI allows the transmission to adapt to higher speeds and higher speeds while still allowing plenty of four-wheel drive traction for control. Conversely, 4×4 LO should reserve for things like rock crawling and technical trail navigation, which often require a fair deal of low-end torque. Because the latter of the two is more "geared" towards slow acceleration and underfoot, driving the car at high speeds in this setting can overheat components like transfer cases and differentials. Speed ​​is not of the essence if driving a 4×4 HI while navigating a technical section. It doesn't do any powerful damage to the vehicle's powertrain, but your traction and gearing are going to be crappy.
However, the vehicle may have some rubber coating on the underside, which generally offers little protection against things like chipped rocks and scrapes on steep embankments. A car's undercoating is like a clear coat that sits on top of the car's paint. It will prevent small debris from embedding but hit it hard enough with something more extensive, and it will scratch right off.
Here are the best 6 ways for saving on your next off-Road rig:
1. Trade in Your Old Car
As you upgrade your off-road vehicle little by little every day, it will become easier for you to drive on rough terrains. There are many vehicles like Ford Bronco or Jeep Gladiator JL. You don't need extra money on insurance, maintenance, or registration. If you are finding to purchase a new off-road vehicle, look for one that can double as a daily driver.
2. Do Your Research
You put yourself in the hands of the salesperson if you walk into a dealership unsure of the kind of rig you want to buy and hope they have your best interests at heart. It might sound like the best idea, but you could lose your money if you're unlucky. Make sure you know what you are looking for before shopping for an off-road vehicle. Don't be afraid to be flexible, but know which models and makes you're willing to invest in and stick with them.
3. First Secured Financing
In some cases, buying a new vehicle can be the opposite of what you expected. Before you shop for a car, talk to your bank or credit union about your financing options before you visit a dealership. You have more control over the situation if you go to the dealership with more money. If you plan to lease the vehicle and lease purchase later, skip this step, as it may not be an option if you are financing directly through your bank.
4. Don't Be Afraid to Communicate
In the modern world, with our new price tags and sales tax, it often feels like we've forgotten how to negotiate. Advertising has become a big part of our lives, and we pay the price instead of interacting. But let's not forget that dealing is an option you should use when shopping for a car. Instead of being a fool, refer to the tip number, research, and find the best off-road vehicle. Make sure you know the value of the car you are trying to buy as well as the trade-in value of your current vehicle. Paying in cash can also help you negotiate.
5. You Pay in Cash
Suppose you want to save money on buying a new car and don't want to spend much. So the easiest solution is to pay cash instead of financing leasing the vehicle. You pay a considerable advance. You will not pay more than the purchase price due to interest on the loan or lease. It gives you more control and flexibility over modifications and off-road accessories. You also don't take too much attention to whether changing the paint or adding a winch will violate the terms of your lease. You can do it all without judgment.
6. DIY Your Mods
Nowadays, many people are investing in 4×4 for their off-road vehicles. These vehicles may not have all the necessary features if you want to ride safely on the trails. Instead of paying for dealer-installed extras, buy your new off-road vehicle and DIY some of your mod SUV rims at home. If you don't have the high skills or tools to upgrade, going to your favorite shop to install the mods will still be less expensive than paying dealership labor charges.

Related FAQs:
Is It Easier to buy a Brand-New Vehicle for Off-Road Use?
You no longer need to sink years of effort into modifying your rig. Several automakers will easily sell you a brand-new vehicle with more off-road goodies than you'll likely ever need.
What is the Best Truck for a Trail Rig?
Finding a better trail or desert rig is almost impossible than the Toyota Tacoma. It can be converted into either one and still excel at both. The Toyota Tacoma is ready for the trail. A Tacoma can be used as a four-wheel-drive trail rig with a sleeping area in the back or as a camper shell on top.
Final Thoughts
Whether it's your first-time off-roading or your last, never ride alone. It is imperative to have someone to ride with you. You don't have to break the bank when shopping for your next off-road vehicle. Many off-road brands offer a variety of SUV rims and wheels to suit your budget, needs, and preferences. Make sure you're prepared for emergencies so you can go off-roading with this list of must-have items.