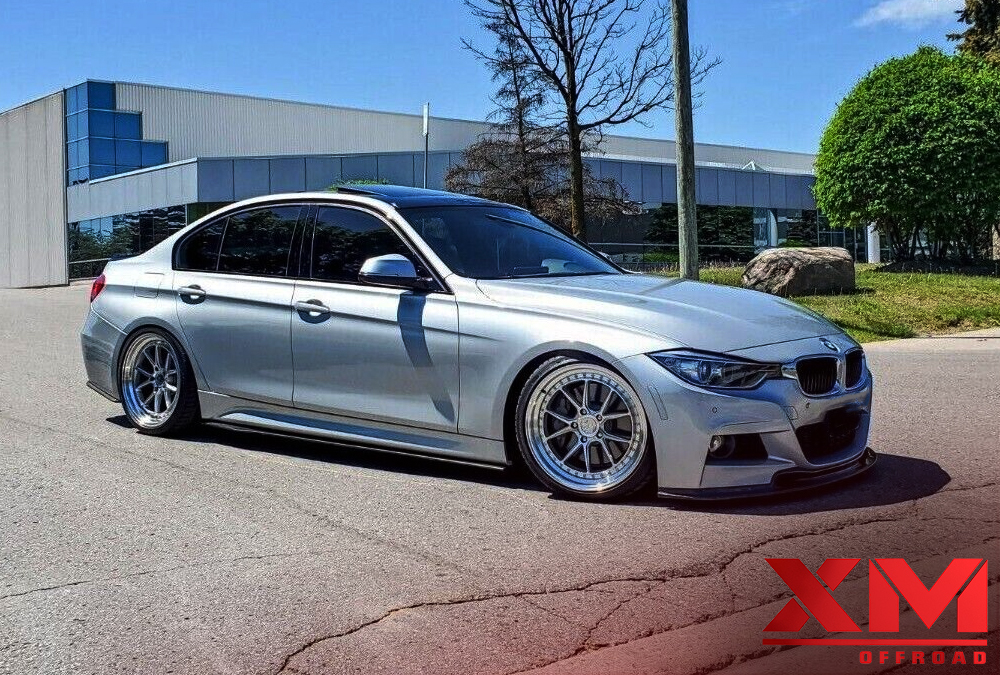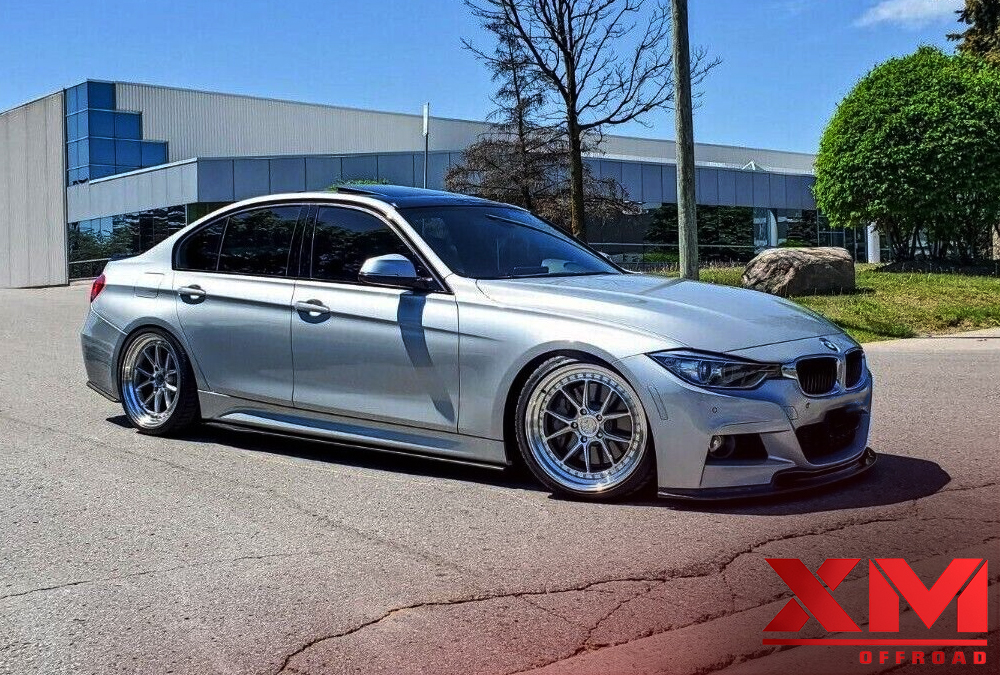 Buy Aodhan Wheels – 4 Significant Considerations
Based in Hayward, CA, Aodhan Wheels offers a respectable range of affordable wheels for Luxury and Performance vehicles. Their 'AH' line is geared towards the JDM scene with designs based on familiar classics.
They also offer a 'DS' series for wider fitments and deeper lips. This line utilizes flow forming, similar to single-phase forged but cheaper and more accessible. Let's discuss a few considerations when you are going to buy Aodhan wheels.
With an extensive catalog of wheel options and a reasonable price point, it's not hard to see why many tuning enthusiasts are drawn toward the brand. However, there's a lot more to Aodhan than just great-looking wheels. The company is based out of Hayward, California, and has been in the game for over 10 years, aiming to improve affordable wheels without sacrificing quality.
They are cast one-piece wheels in various finishes, including Tiffany blue and mirror gold. Contact XM Wheels to get more affordable prices.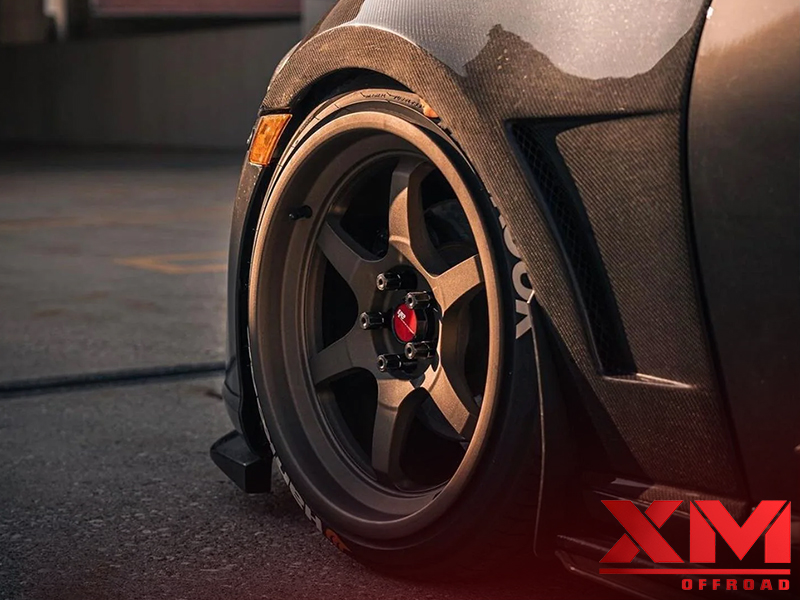 After the DS line succeeded, Aodhan began working on their premium 'AFF' series, which utilizes their 'Advanced Flow Forging' process. This is a hybrid of casting and forging that creates a lighter, stronger, and more aesthetically pleasing wheel.
The 'AFF' wheels are made in-house by the team at Aodhan and are built to meet or exceed OEM standards. They are also covered by the brand's warranty, which is quite extensive. Unlike most wheel warranties, Aodhan covers damage caused by impact or road debris and warping from heat. This benefits greatly and shows that the company stands behind its product.
Aodhan has several wheel lines for luxury, performance, and standard vehicle markets. Their first line was the AH series which offers many different sizes and finishes, including the famous Tiffany Blue. This line has been a massive hit with JDM enthusiasts. After gaining popularity, the DS line offered wider wheels with more aggressive designs. Finally, the LS series has been developed to offer larger brake setups for more modern vehicles.
AodHan uses various production methods on its wheels but is known for using high-quality raw materials and a very reasonable price point. Most of their wheels are manufactured using the latest low-pressure casting, which creates a monoblock wheel design. This process produces a more robust and lighter wheel than regular cast wheels. They also use a unique process called Single Phase Forging on their wheels, similar to rotary forging. This combines an aluminum cast center with rollers that apply extreme pressure to the wheel's barrel, creating a much stronger and more durable product.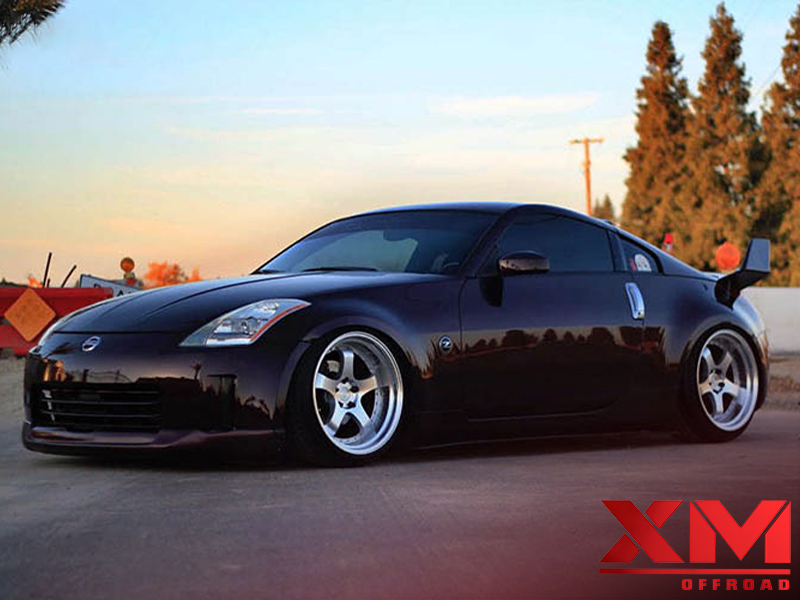 Another essential feature of Aodhan wheels is that they are tested during production to ensure quality. Each wheel and 28 inch rims undergo a series of inspections to verify the dimensional accuracy and load rating. They also undergo a series of impact, bending, and rolling tests to ensure they meet the highest industry standards.
As a company, Aodhan has some issues that need to be addressed. They have a lot of vague language in their marketing and descriptions of their products. They use terms like "flow forged," which can mislead consumers.
Aodhan wheels have been around for a few years and have made quite a name for themselves in the scene. The company offers various wheel sizes, PCD patterns, and finishes, including their famous Tiffany blue. They also offer custom PCD drilling and powder coating. The company also offers a limited warranty on its products which covers defects in material and workmanship for a year after the date of purchase.
The first line of Aodhan wheels is called the AH series and consists mainly of knock-off rep wheels. These wheels are based on more popular designs from manufacturers such as BBS, Volk, and Work and are cast one-piece off road wheels with fake bolts. They are not the worst wheels but lack quality compared to cheaper brands. Numerous reports have shown these wheels bending or breaking under normal use, mainly when used on the street.
Luckily, Aodhan has moved on to better wheels with their new DS series, which are manufactured using a single-phase forged process. The DS series is designed to appeal to the JDM scene with designs that are familiar to most. They are also offered in a wide array of fitments and lip depths, making them ideal for drifting cars or those who need wider wheels to fill out their widebody kits.
Aodhan also makes a line of wheels with an Advanced Flow Forging process, their most premium offering.
Aodhan wheels have been in the market for a few years and have gained momentum. The brand has a huge range of affordable wheels that can make your car look amazingly aggressive for a fraction of the price that other wheel brands charge. They're also straightforward to install as they don't require any lug studs or center caps. So if you're in the market for new wheels and don't want to blow your budget, you should consider them.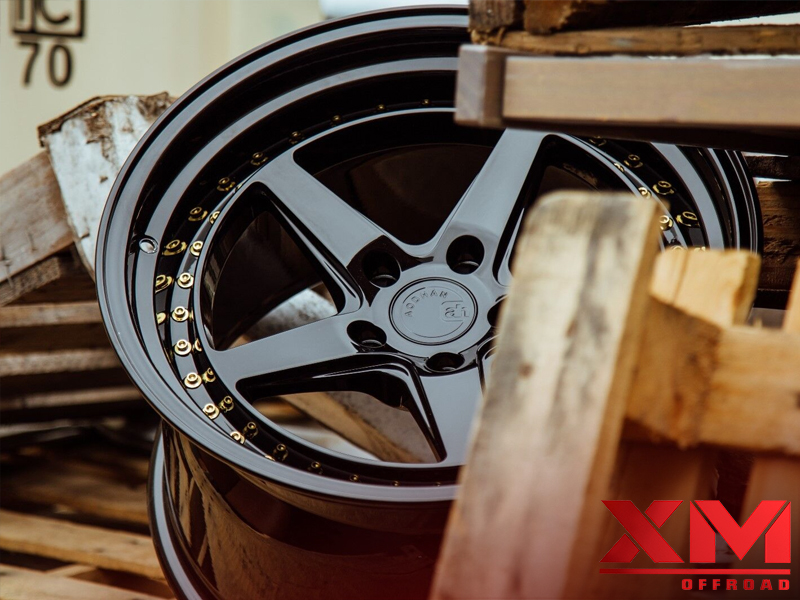 Located in Hayward, California, Aodhan Wheels has over 10+ years of experience designing, manufacturing, and marketing luxury customized wheels for the automotive industry. They're best known for their advanced wheel fitments that support performance, luxury, and standard vehicle applications.
Aodhan has several wheel series, each targeted at different cars and driving styles.
Another exciting feature of the AH-X is that it uses Aodhan's patented Single Phase Forging process. While this is similar to rotary forged, it goes one step further and strengthens the wheel's inner barrel. The resulting product is much lighter and stronger than the average cast wheel.
Conclusion
A limited lifetime warranty backs the Aodhan wheels against manufacturer defects and workmanship. However, they don't cover any damage or cracking caused by road debris or impact. This is pretty disappointing, primarily since no examples of Aodhan wheels are being used on the track or for racing, so it's unlikely that they will hold up to those types of impacts.
FAQs
Are Aodhan Wheels Forged Or Cast?
Aodhan wheels are of good quality. They also use vague language in their descriptions that imply higher manufacturing standards than they are (i.e., "flow forged").
It all comes down to the final application of the wheel. Cast, flow-formed, and fully forged wheels all have their benefits.
Where Are Aodhan Wheels Manufactured?
What are Aodhan wheels?
Aodhan has come into the wheel market with some pretty cheap wheel options. This can appeal to people looking to get known rep designs at a cheaper price. However, they have a poor track record regarding quality and customer support.
What is the Load Rating of Aodhan DS02?

Aodhan Wheels, based out of Hayward, California, are on a wholesome mission to improve affordable wheels without sacrificing quality for the enthusiast community. Their 'DS' and 'AFF' lines are known for providing Euro styling on JDM platforms, with the 'AFF' line being the premium offering featuring their most robust and lightest wheels to date.
Will Forged Rims Crack?
Forged wheels start as a chunk of aluminum heated and molded by massive pressurized machines. This process differs greatly from the molded cast wheels used in most cars today.
Forged wheels add a premium to the cost but offer an outstanding performance and safety margin overcast or flow-formed options.