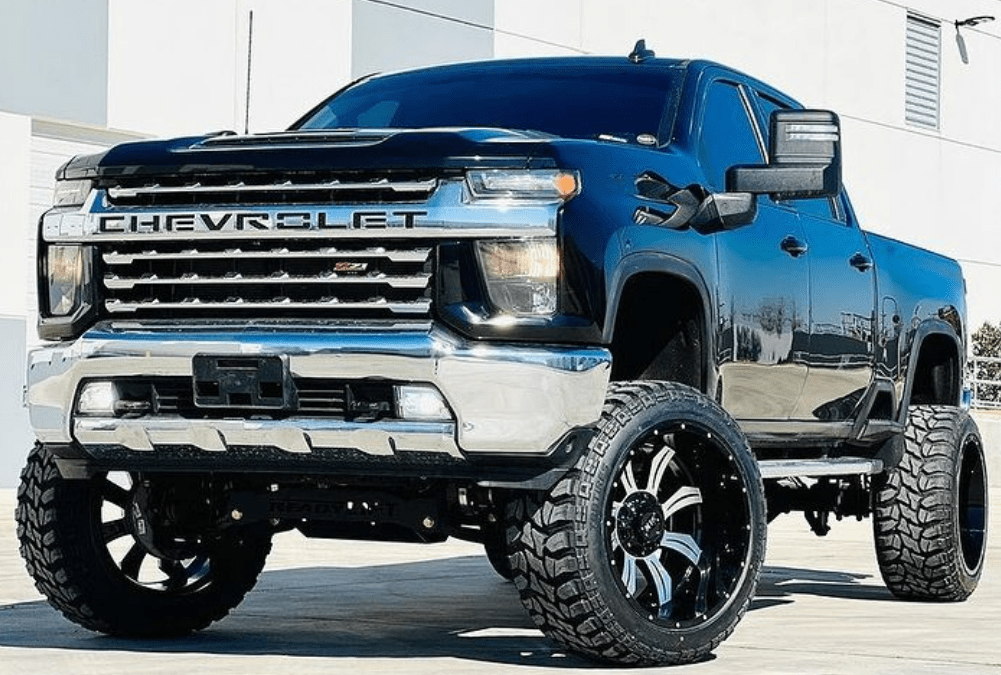 Top 9 Advantages of High-End Off-Road Wheels
Wheels for a car make the car more visually appealing and add to its performance. Alloy wheels can be purchased by anyone looking to upgrade their car from stock wheels to custom alloy wheels – whatever vehicle you have! Whether you're looking for a way to revamp your look or want a way to take your car from okay-looking to stunning and challenging, wheels can help improve both performance and aesthetics of any ride.
Make your car look unique and improve its performance with customized rims. There are different types of rims to choose from, and they can be made out of any material, including alloy, which has so many benefits for your vehicle. We're here to let you know about those benefits!
1.      Improve Physical Appearance
According to Off Road Rims brand, Wheels are an essential part of a car, and choosing the right one can give you the best and most satisfying journey. Selecting a new set of custom rims for your car, truck or SUV is one of the best ways to give your ride an updated and customized look that can add to its overall value. And it will give your car a firm grip. Aftermarket wheels are available in a wide range of sizes, shapes, and colors, which means you'll find the perfect fit for your style!
2.      Safe and Secure your Vehicle
If you drive a car, it's essential to make sure that you don't go out on the highways unless your vehicle is completely safe for you to do so. We'll be talking about how important it is for you to have optional equipment installed. Did you know that bigger wheels and tires on your vehicle can boost your safety? Installing bigger wheels will significantly improve your vehicle's traction and handling, making the ride safer and more secure. It is why so many off-road vehicles have been fitted with larger wheels.
3.      Reasonable and Affordable Investment
When it comes to car customization, one of the most effective and affordable ways to upgrade your vehicle is by simply adding custom alloy wheels. Alloy wheels are typically lighter than stock wheels and are often offered as a complete set with tires already attached during purchase. What can make essential automotive modifications cheaply? You can sometimes purchase a whole new set of wheels and tires for well under $1,000.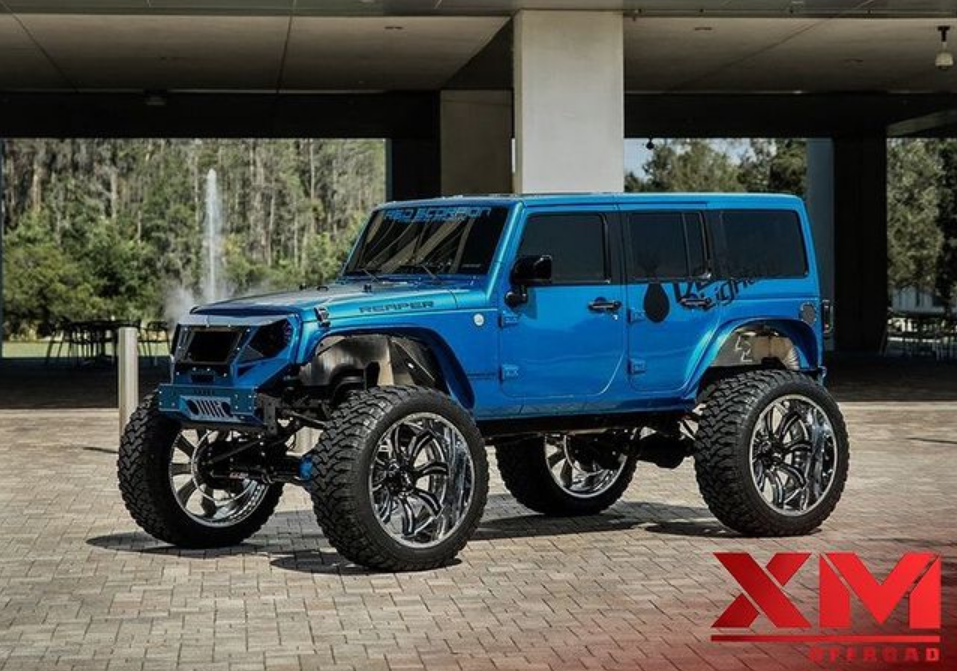 4.      Increase the Life of Your Tires
One of the most importantly underrated auto parts is tires. Tires are considered an expensive and essential part of the vehicle that wears out much more quickly when you don't get regular wheel alignments. If they aren't taken care of, the condition of your wheels will start to deteriorate in a short amount of time. When you align your tires, they allow you to navigate effectively without compromising your safety and the safety of your drivers, which will take you a long way to success, and you will not have to buy new tires.
5.      Lessen Expensive Auto Repairs
Driving with a bad alignment can blow your tires and brakes. In most cases, when it comes to driving, the answer is that there are some instances in which it's simply not worth risking safety over. Your tires aren't all wearing evenly at times because of an alignment issue – what does that mean for your steering and suspension systems? Each time you hit the road, your steering and suspension systems take a hit. You're going to experience premature wear on these systems. One part will wear out sooner than another, causing you expensive repairs when this could all have been avoided.
6.      Improving fuel efficiency
How your car runs and performs depends entirely on how efficiently you can perform regular maintenance on your vehicle. A car not working properly will cause the engine to work harder when it isn't aligned correctly, thus causing a loss of fuel efficiency.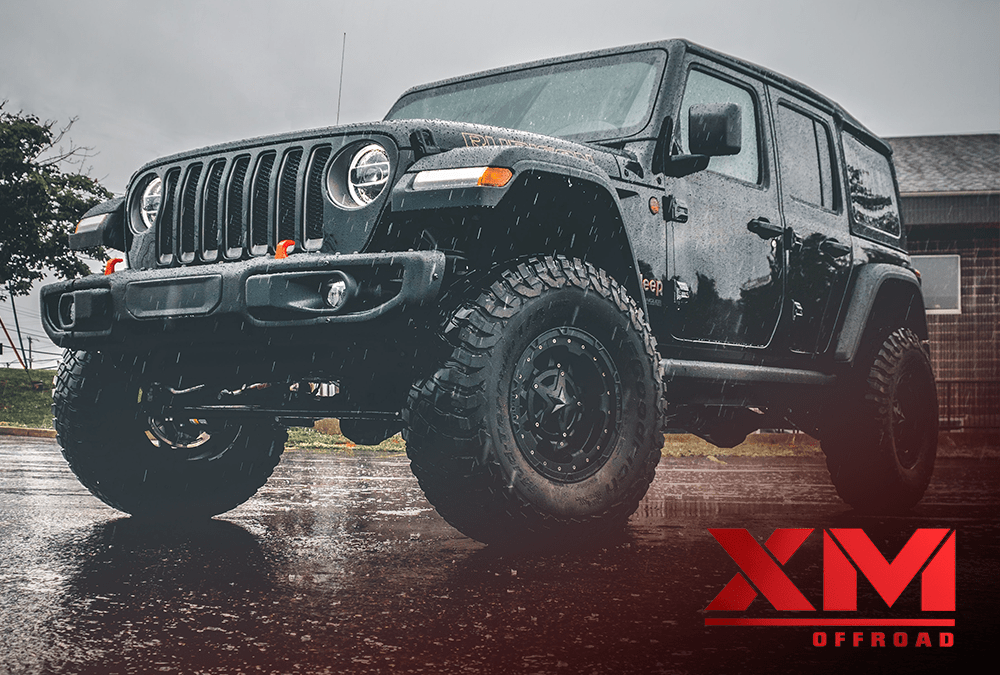 7.      Experience Smoother Driving
If your wheel alignment is off, you will usually see that the car drifts or pulls to one side regardless of how straight you steer. When this happens, and you overreact as a protection mechanism, things can worsen. It is tiring, inefficient, and dangerous!
8.      Improves Maneuverability
If you are the owner of a vehicle, then it is inevitable that at some point, you will need new custom wheels. Regardless of how you drive or want to be seen driving, there are many different wheels and rims available for every car, van, truck, or SUV out there made from many different materials. With so much choice in styles, sizes, etc., it can sometimes be challenging to settle on precisely what you would like for your unique ride and make sure that you get everything from fitting tires to high-quality rim repairs that meet your needs and specifications.
9.      Higher Resale Value
A new set of rims on your automobile can even make you more money if you should decide to sell your car in the future. For example, new set of tires will provide excellent traction and stability on all surfaces, whether wet or dry, leading to minor wear and tear on other parts of your car's engine, leading to a lower final selling price.
Final Thought
With these benefits, you will now have more experience off-road driving, you may know how much you need your good tires, and you will have tires with more convenient features for off-road in dusty areas. Need So that it can make your journey easier.