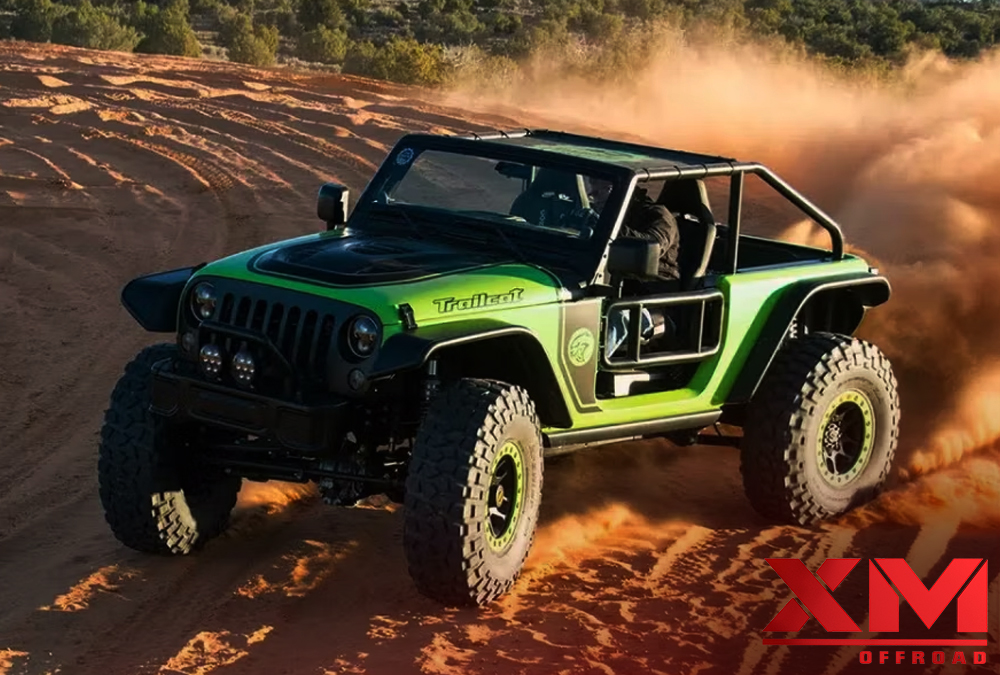 10 Amazing Simple Off-Roading Tips (And 10 No-Nos Guaranteed To Get People Stuck)
If you are interested in off-roading, you will want to ensure you know a few of the basic things that will keep you out of trouble. You should also know that preparation and practice are the keys to success.
Off-roading can be very fun and challenging. It is also a great way to build your mental strength. But it can be dangerous, too. You must take precautions, ensure your vehicle is prepared, and know what to do in case you get stuck.
Staying on marked trails is best if you're driving in the wilderness. If you're off the beaten path, carry extra food, water, and sleeping essentials. Also, check your gas and transmission fluids, and bring a first aid kit.
Whether you're a beginner or an experienced off-roader, you'll want to take precautions to avoid getting stuck. These tips can help you keep from getting stranded and give you the confidence you need to conquer the rough terrain.
If you're driving a two-wheel drive, a winch is a great accessory to have. This handy device can be operated with a crank or remote control. When using it, tie it to a tree or thick object. Once you pull the winch forward, you can use it to pull yourself and others out of a bind.
If you're going off the beaten path, telling people where you're going is a good idea. They can then help you find your way back to civilization.
A common saying goes: "When in doubt, ask someone." Especially in the wild, asking for directions can be a huge help. However, if you're driving a bigger vehicle, you may need someone to help you.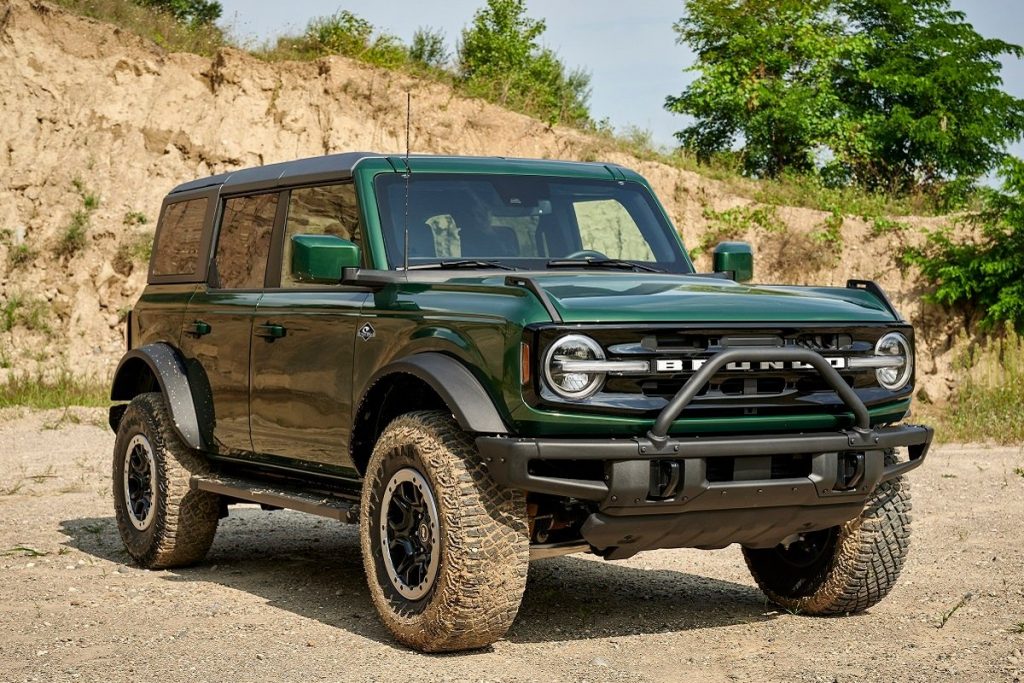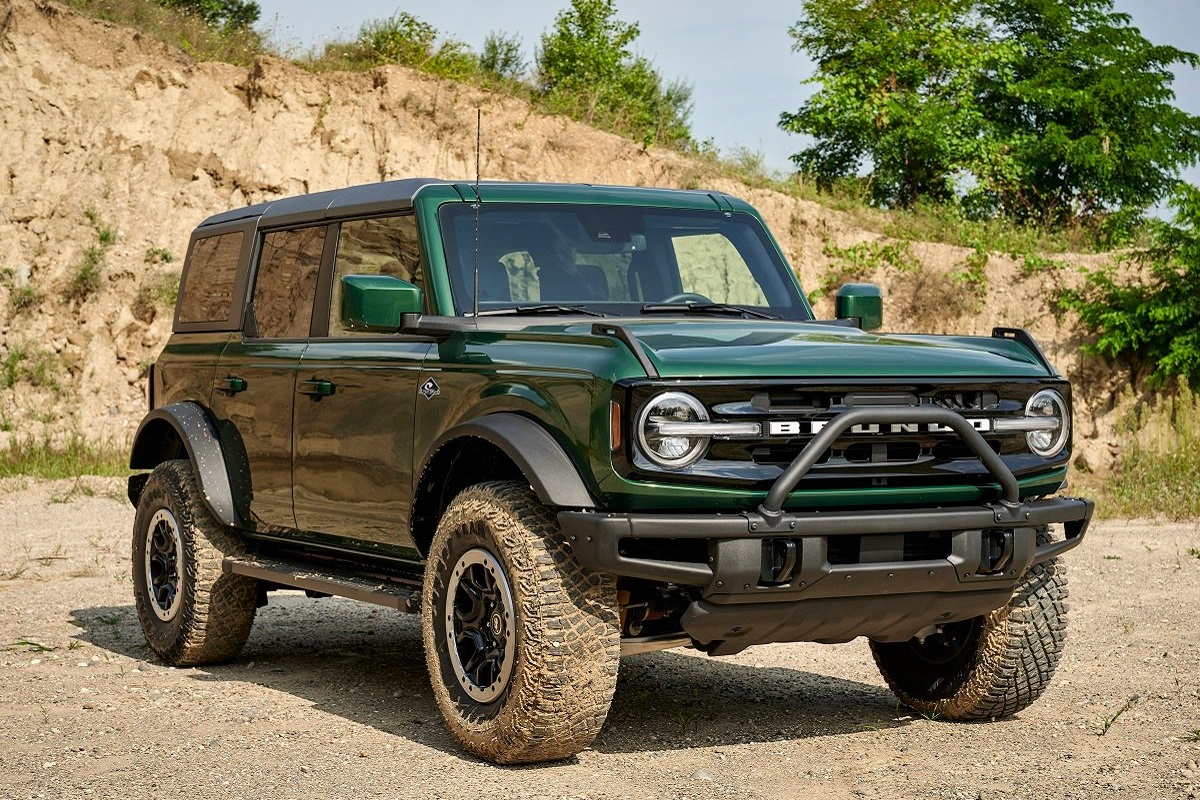 1.   Offroad Preparation Is Key
Preparation is key to a successful off-roading experience with high performance XM Off Road Rims. From choosing the right vehicle to knowing the best way to get there, it is important to take the time to plan. This will help you avoid unnecessary stress and ensure a smooth trip down the trail. For instance, you will need to dress appropriately for the weather and carry a first aid kit along for the ride. You may also want to have a buddy on the trail, so you have someone to share the fun with.
Another thing to do is to build a checklist for your off-roading adventures. This will ensure you get everything in the event of a breakdown. Having a checklist of sorts will also help you remember the names of all of your gear. Also, feel free to ask questions. This is a good way to learn about the area in which you will be venturing. Getting to know the area ahead of time will help you make sure you don't have any unplanned surprises during your trip.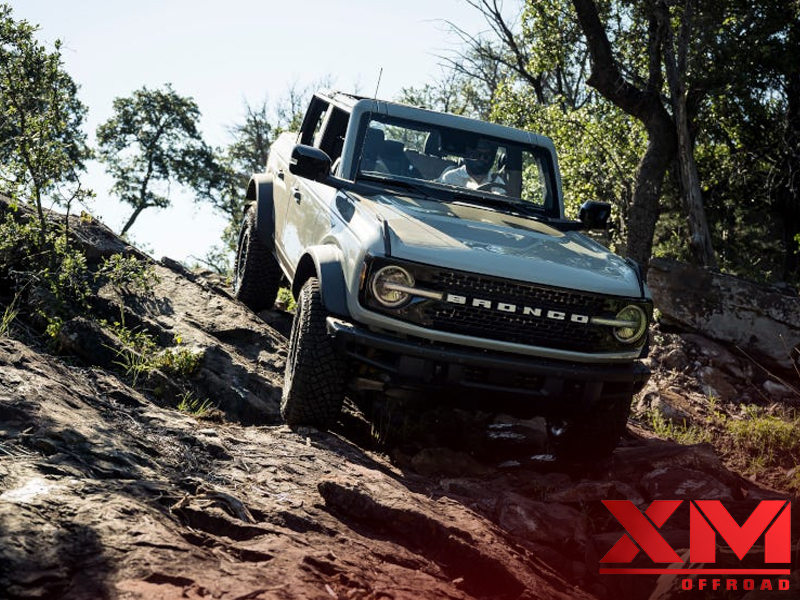 2.
Don't Drive Too Fast
There are several things you should know when it comes to off-road wheel driving. These tips can help you avoid getting stuck on the side of the road.
The first rule of thumb is to take your time. Speed can cause damage, so drive slowly in rough terrain. If you think you must pass an obstacle, ensure you have enough speed to reach the top. Also, check the depth of the water before you cross it.
Another no-no is to spin your tires. You may think this will help you get unstuck, but it will only dig your vehicle deeper. To avoid this, put dry dirt around the tires. Or, use a winch. This will allow you to pull yourself and other people out.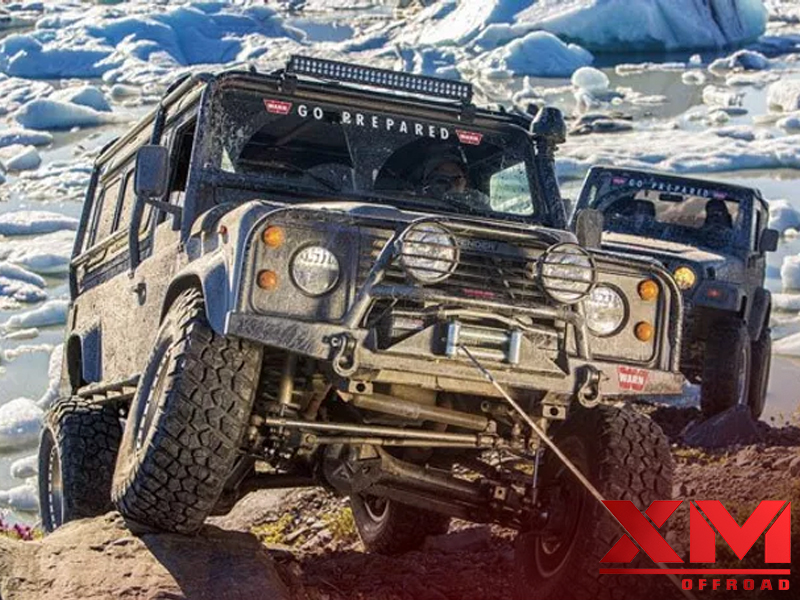 3.
Don't Forget Your Winch
It's important to remember to keep your winch running. A winch can help get you out of a sticky situation when off-roading. Whether you need to pull yourself out of a mud hole or try to mend a bent part of your vehicle, a winch can make a difference. But what are the best ways to keep your winch in tip-top shape?
First, buy a good battery. Using your winch for a long time can drain your battery. So, check yours frequently. A good alternator is also a must.
You'll also want to buy a good jack and extra spare tires. These are all important pieces of off-road equipment. Also, remember to stock up on lubricants and fluids for your rig.
If you're looking for something more sophisticated, you can also buy a tree-saver strap. This is a small, nylon rope that can attach to a tree and distribute the force on the tree. In some cases, a tree-saver strap can be a safer and more effective way to pull your car out of a tight spot than a conventional winch.
4.
Practice Your Off-Roading Skills
Off-roading is a fun activity for the whole family. But it can be dangerous, especially if you don't know how to drive safely. Hence, it is important to practice your off-roading skills.
Whether you're just learning to drive or if you want to upgrade your skills, you can find tips and advice for your off-roading adventures online. Most of the information you need is free. You can also subscribe to newsletters to receive updates on off-roading news and events.
You should always wear safety equipment while off-roading. It will help you to avoid getting stuck. For instance, you can use a snorkel if you get stuck in a flooded area. Try to use one of the best HID headlights.
It's also a good idea to bring a buddy along. If you get into trouble, this friend can help you and even tow you out of the mud.
5.
Don't Forget Your Off-Road Checklist
For starters, you should consider the type of vehicle you are driving before deciding on your gear arsenal. This will ensure you aren't packing items you won't need in the first place, i.e., a backup tire is a courtesy only for longer trips. Lastly, be sure to check your tire gauge for accuracy. The last thing you want is to drive the highway with an out-of-balance set of tires.
One of the most important things you can do before heading out on the trail is to create a checklist of items you plan to carry with you. Keeping a list at the ready will ensure you remember to bring something. You can also get creative by making your checklist or simply using a template. In the end, you may find you have a much easier time remembering everything you need.
6.
Know Your Vehicle
You must know your vehicle whether you're a beginner or an experienced off-roader. Read the owner's manual to get a feel for its features and capabilities.
You also need to understand the terrain you're going to tackle and the road rules. This will help you avoid making any dangerous mistakes.
7.
Know the Terrain
When you're off-roading, it's important to know the terrain. This includes knowing the height of the trails, how much ground clearance you have, and any obstacles that might be in your path.
Rain can greatly affect visibility when driving off-road. It also decreases traction. So it's a good idea to drive slowly and steadily, air down your tires, and keep recovery gear on hand.
8.
Know the Rules of the Road
Off-roading can be an exhilarating experience, but it also involves many risks. Mistakes can be made, parts can break, and routes may close unexpectedly.
Complete safety should always be a top priority. That includes adequate preparation before you go and prudence while you're on the road.
9.
Know Your Spotter
A spotter is essential for navigating difficult terrain and avoiding mishaps. They can help you navigate rocky, hilly, and muddy trails safely and without damage to your vehicle.
A good spotter should be able to convey instructions to the driver in a calm, confident manner. Spotters also have to be willing to work with new spotters or drivers.
10.
Know the Weather
A good off-road vehicle will get you through almost any terrain. Still, rain, snow, and other forms of precipitation introduce unique obstacles to consider when planning your next adventure.
Knowing the weather before you hit the road is always a good idea. Follow these 10 pretty basic off-roading tips to ensure you have a great time while keeping your safety in mind!
The tires on your vehicle are a big part of whether or not you can handle off-road trails. They define how well you can work around obstacles and how safe you are on rocky, sandy, or muddy terrain.
You'll also want to know how to select the right size and type of tire for your vehicle. There are some general rules, but not all tires are created equal.
Suggestions
When you're out in the middle of a trail, it's easy to lose sight of your vehicle or spotter. Always be aware of where you're at and keep an eye on your group.
Whether it's a simple matter of retracing your steps, or a more serious issue, it's important to keep other drivers behind you informed of your progress. That way, if they have any problems, you'll know how to help them out.