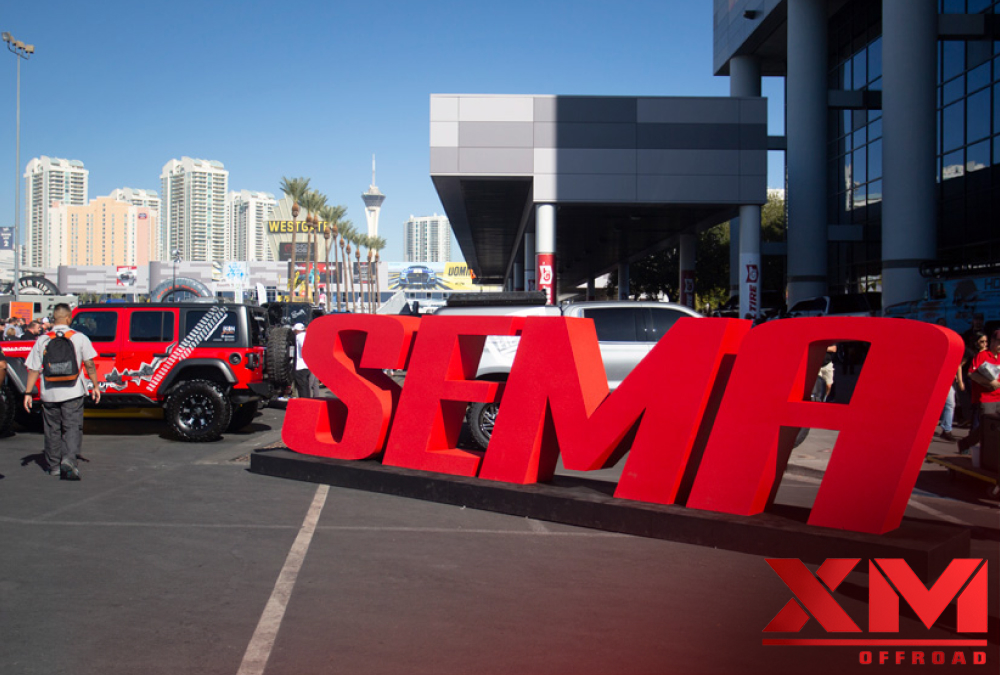 2023 SEMA Show Preview: Vehicles And Products We Are Excited For
More than 2,200 exhibitors and about 160,000 attendees flocked to the Las Vegas Convention Centre campus this morning for the official opening of the 2023 SEMA Show. They were there to network and learn about the cutting-edge products that will propel business success, industry expansion, and the aftermarket's future in the upcoming year.
The SEMA Show campus is brimming with opportunities for extensive networking, thousands of new goods for buyers and exhibitors looking for the "next big thing" for their businesses, and bespoke car builds in addition to interactive activities and demonstrations.
When Will 2023 Show Starts
With the SEMA Show and SEMA Fest 2023 about to begin, many industries are experiencing significant growth and excitement. According to a recent SEMA Economic Impact Report, the aftermarket sector employs more people than the whole motion picture and video production industry as well as the aircraft industry in the United States, generating $337 billion in economic output and 1.3 million jobs.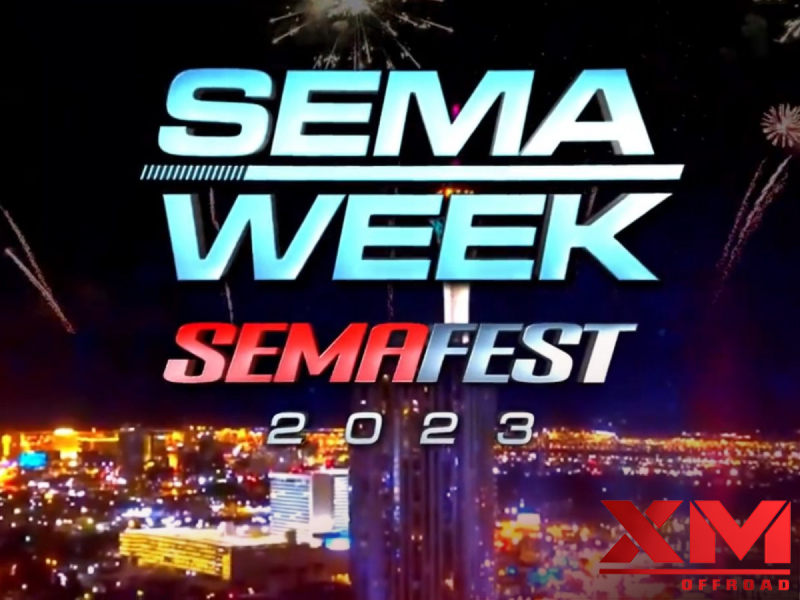 The industry is leading the way in implementing laws and technological advancements that lower vehicle emissions, supporting companies that are at the forefront of innovation and change. The Show also acts as a vital yearly venue for small business expansion, collaboration, and industry change.
SEMA President and CEO Mike Spagnola stated, "The tremendous support for this year's SEMA Show demonstrates that our industry is strong and thriving." "True engines of growth and prosperity in the United States are our members, a large number of whom are small businesses."
New Products Showcase
Visitors from all over the world and the United States come to the SEMA Show to network and learn about the newest innovations that will propel their companies' expansion. Since it moved to North Hall, the New Products Showcase has become a popular must-see for everyone looking for the newest and best styling and performance product innovations from hundreds of start-ups and illustrious exhibitors.
Alan Mondus, co-founder and CEO of Sandy Vans, stated, "SEMA isn't just a trade show; it's the pulse of the automotive industry, highlighting what's next." "We are extremely happy and appreciative to be introducing our premium van and external product line to SEMA and marking our first SEMA membership."
The SEMA Show Campus
The SEMA Show campus is brimming with opportunities for extensive networking, thousands of new goods for buyers and exhibitors looking for the "next big thing" for their businesses, and bespoke car builds in addition to interactive activities and demonstrations.
The purpose of the trade-only event was to bring together industry buyers and sellers to foster commercial partnerships. However, as a result of that endeavor, wild display vehicles and wicked custom builds are using it as an unofficial global stage to introduce new parts and styles.
Automakers and Vehicles
Several automakers, including Ford EV, Ford Performance Parts & Accessories, Lexus, Nissan, and Toyota, are also well-represented at the Las Vegas Convention Centre. A number of them will be showcasing newly developed car concepts, custom builds, and new car parts and accessories made for enthusiasts to customize their vehicles.
Although the Toyo Treadpass area was still under construction, Attacking The Clock Racing's kei-class truck was one of the exhibits that instantly drew our attention. The carbon fiber bedsides, massive flares, aggressive front splitter, and sleek ducting to supply air to the oil cooler and radiator located on the bed are all next level.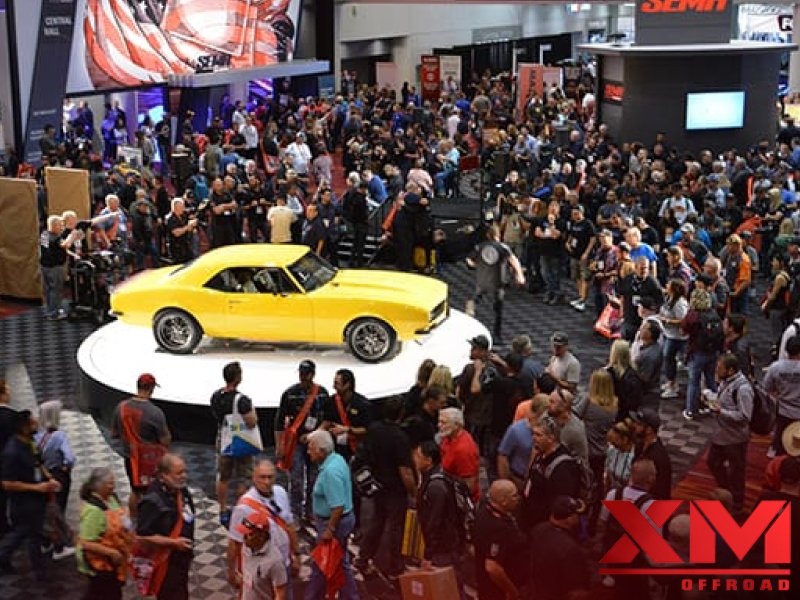 This rotary-powered S13 Odyvia is just one of many cross-platform engine swaps that are expected at SEMA each year. Everyone may be certain that this is a serious engine at work by looking at the Angel Motorsports sticker on the window.
In their stand, GReddy Performance Products will have a MkIV Supra and the Garage Active x GReddy RX V2, which is an R32 GT-R with a full dry carbon fiber body. Less than two weeks have passed since the GReddy crew fitted the new engine setup before taking the vehicle to Vegas.
Other Products
The Shell "Performance Unbound" Experience, where attendees have the opportunity to speak with Shell scientists about the fuel maker's new and enhanced premium gasoline, is an additional highlight of the show. Other highlights include Optima Village, an action-packed activity that features celebrity driver appearances, demonstrations, amazing project vehicles, and a lot of tire smoke.
The Overland Experience showcases the latest developments in off-road adventure vehicles and accessories outdoors, and SEMA Garage: ADAS, Emissions, Product Development is an expanded dynamic exhibition that provides live demos and knowledge to assist SEMA members in developing excellent, reliable, compliant products.
SEMA Fest
A prestigious competition of the best builders in the business, Battle of the Builders is celebrating its tenth anniversary. Judging will take place all this week, and on Friday, November 3, the field of 40 finalists will be narrowed down to one ultimate winner who will be introduced to the public via social media and a television show that will premiere in January 2024.
SEMA Fest is an exhilarating two-day event honoring everything automotive. This ultimate automotive playground features trucks, automobiles, cuisine, art, music, vendors, and demonstrations. Walk the Moon, Bush, Incubus, Wiz Khalifa, AJR, Third Eye Blind, and more will all be performing musically. Imagine Dragons are the featured act.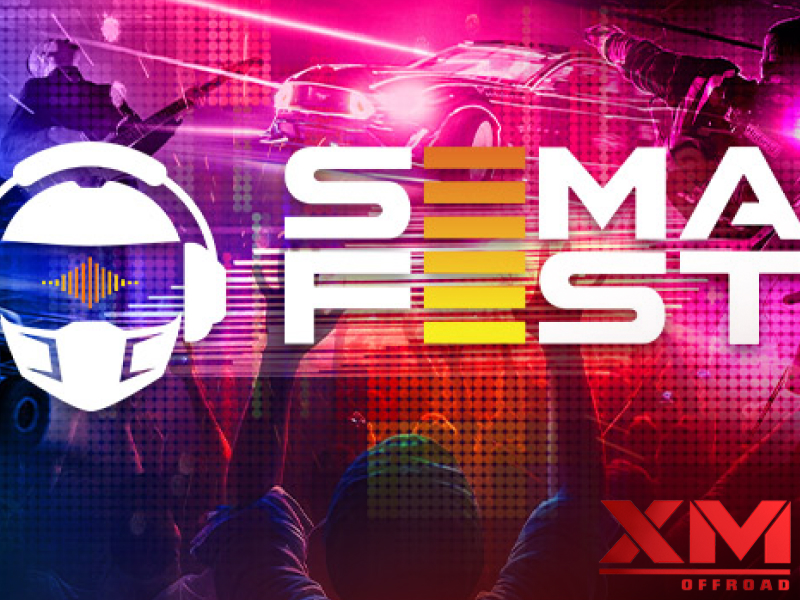 A comprehensive schedule of immersive automotive lifestyle events will be presented during the event, together with automobile and wheel businesses like Xtreme Mudder Wheel. There will be demonstrations from Formula DRIFT, Hoonigan, Nitro Circus, and E-gaming, among other things, and 22 different musical acts on two stages.
Regarding SEMA and the SEMA Show
The Specialty Equipment Market Association (SEMA), a nonprofit trade organization established in 1963, produces the SEMA Show. Ever since its inception in 1967, the SEMA Show has been the premier gathering place for manufacturers and customers in the automotive specialized equipment sector. Products that improve the appearance, performance, comfort, convenience, and safety of cars and trucks are displayed at the SEMA Show.
Read Also: SEMA Show and SEMA Fest: The Differences You Need to Know
FAQs
Q1) What is the abbreviation for SEMA?
The organization is known as the "Specialty Equipment Marketing Association," but its initial meaning was the Speed Equipment Manufacturing Association. That previous name became too narrowly concentrated on a single area of the automotive aftermarket as time passed and the show, the trade association that supported it, and the industry changed.
Q2) What is the October 2023 car show in Las Vegas?
Unlike any other US trade fair, the SEMA Fair 2023 provides trade visitors with an interactive experience. The most recent equipment and repair techniques from the aftermarket car body repair sector will be on display at the Convention Centre in Las Vegas for four days.
Q3) What sets Apex and SEMA apart from one another?
I'm happy you inquired, though! The Motor & Equipment Manufacturers Association's light vehicle aftermarket branch, the Automotive Aftermarket Suppliers Association, and the Auto Care Association jointly own the AAPEX show. The Specialty Equipment Market Association, on the other hand, is in charge of organizing SEMA.
Q4) What are the Awards from SEMA?
The best automobiles on show at the yearly SEMA Motor Show in Las Vegas are recognized with a set of prizes presented by the makers of Gran Turismo, known as the SEMA Gran Turismo prizes.