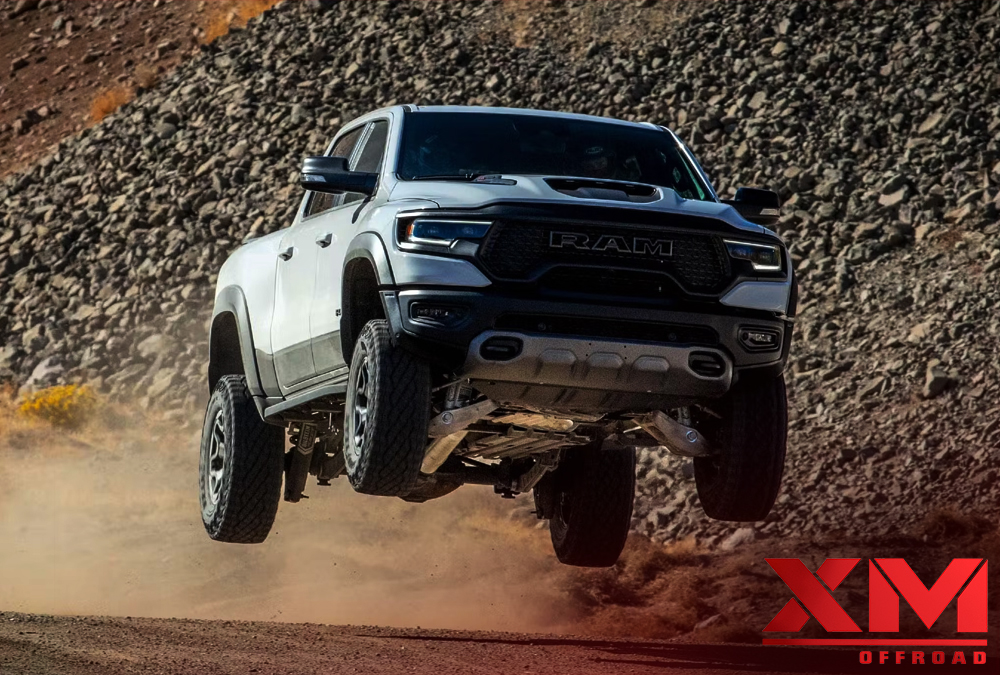 9 Truck Mods That Will Make Your Pickup Cooler and More Durable
A pickup truck is the vehicle of choice for people who need a dependable, reliable vehicle to help them haul heavy loads or do the hard manual labor their jobs require.
There are many different and best truck mods that can make your pickup look and perform its best. These modifications are not only for aesthetics but can also protect your vehicle.
1. Specialty Tires
The reduced prices of natural rubber are likely to drive the growth of the global specialty tires market. However, factors such as the rental market for specialty vehicles may impede its growth during the forecast period.
Aside from boosting performance, specialty tires also improve fuel efficiency and protect your truck from blowouts. They may also reduce wear and tear on your engine, transmission, and other parts.
Specialty tires are designed specifically for use with industrial equipment, construction and mining trucks, trailers, and 20 inch offroad rims for trucks. They come in a variety of shapes and sizes to meet different applications.
Depending on the application, specialty tires must be tough enough to survive harsh terrain, offer traction in wet and muddy conditions, resist damage from sharp objects, and handle high loads. The tires must also be efficient to save fuel and minimize CO2 emissions. These characteristics make specialty tires a valuable addition to your fleet.
2. Cool-Air Intake
The cool-air intake is one of the most affordable and beneficial modifications you can do to your truck. It improves your engine's performance in various ways, adding a small amount of horsepower to your pickup and improving fuel efficiency.
Cold air intakes improve acceleration by delivering more free-flowing, cooler air into your engine. This air is denser than warm air, which helps your truck accelerate more quickly.
In addition, they boost your fuel economy by allowing more oxygen to enter the combustion chamber. Cool air is denser than warm air; more oxygen means more power.
Many drivers will tell you that a cold air intake is a great way to get better gas mileage. After installing a cold air intake, many drivers report getting an additional 1-2 miles per gallon in their trucks.
3. Bumper
Bumpers are structures that are attached to the front and back of a motor vehicle to protect it from damage in minor collisions. They're typically made from metal and are designed to crumple upon impact in order to absorb the shock of a crash.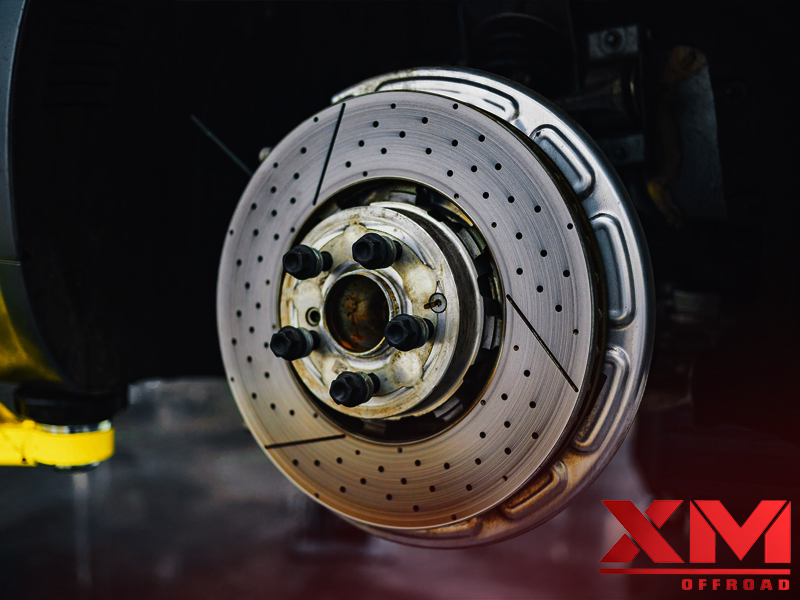 While bumpers may seem like a flimsy part of a vehicle, they can be very important for protecting the driver and passengers in the event of an accident. They can also help reduce repair costs after an accident by minimizing the damage to other parts of your vehicle.
The best bumpers are ones that offer strength, functionality, and styling. Luckily, there are plenty of options out there to choose from! You can even pick up a heavy-duty bumper that's equipped with a winch, trailer receiver, tow hooks, and other features.
4. Bed Liner
The bed of your truck is a crucial piece of the vehicle. It's where you haul everything from construction materials to furniture, and it can take a beating from everyday use.
As such, protecting your pickup with a quality bed liner is essential. A good spray-on or drop-in liner can help prevent scratches, dents, and other damage that could depreciate the value of your vehicle.
While a spray-on liner will cost more than a drop-in option, it's worth the investment. It offers a more protective and attractive appearance to your truck.
It also has better impact resistance than a mat. This is because it's made with a half-inch thick rubber surface that absorbs the impacts of things being loaded into your bed. Plus, it doesn't shift or slide around like a mat.
5. Floor Mats
Your pickup gets a lot of use, so protecting the interior as best you can is important. One way to do this is by installing a set of floor mats.
These mats will prevent dirt, mud, and water from getting tracked into your truck's carpet. They also help keep your carpet looking good.
All-weather mats are a great option for people who drive in areas where it gets snowy and muddy. They're also easier to clean than carpets, and they can extend the life of your flooring.
These mats come in different colors, so you can choose one that blends in with the rest of your vehicle's interior. You can also get custom-fit mats, which will fit your truck perfectly and are made specifically for it.
6. Toolbox
If you have a lot of tools or large equipment that needs to be stored in your pickup truck bed, a toolbox is an essential accessory. They mount to your bed rails and can keep your stuff safe from rain, ice, and snow.
A good toolbox will also protect your tools from rust and corrosion. It should have a rubber gasket between the lid and the box to keep water out.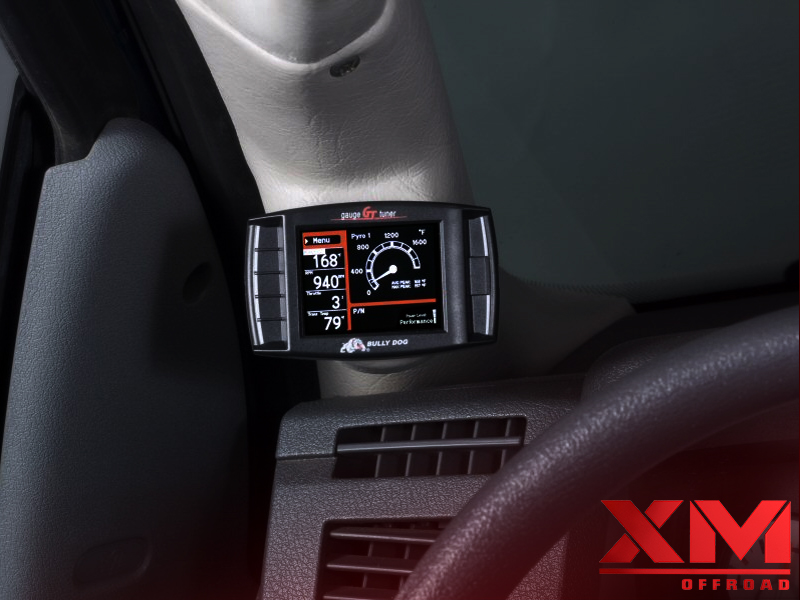 Another feature you'll want to look for is the material used in constructing the toolbox. Aluminum is ideal for this purpose, as it's lightweight and strong.
Depending on your needs, you can get a single or dual-lid toolbox. Those who prefer the dual-lid design might enjoy Lund's gullwing model, which uses rust-resistant aluminum and is finished in a slick black electroplate. This model has the benefit of being significantly less expensive than many competing models yet still offers similar levels of space and functionality.
7. Light Bar
If you're planning to go off-roading, camping, hunting, or any other activity requiring bright lights during the dark hours, a good light bar is necessary. It will make your pickup much more visible and safer.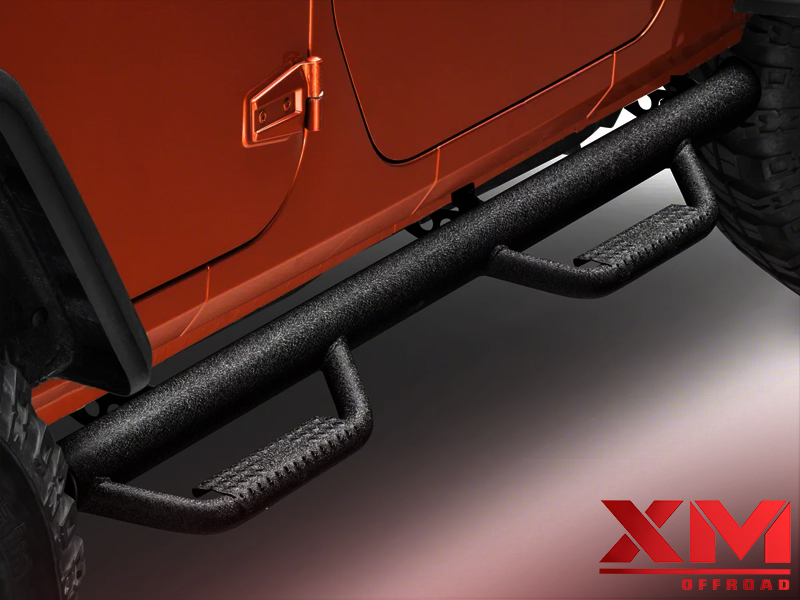 Unlike your headlights, which only illuminate the road directly before you, a LED light bar casts light over a wider area. This means that you'll have more visibility to hazards like rocks, trees, and other objects that can trip you up.
A high-quality light bar is made of tough materials, ensuring it can handle heavy-duty use and resist damage from impact and vibration. It's also resistant to temperature changes and can withstand thousands of hours of use.
8. Tonneau Cover
Tonneau covers are a great truck mod that improves safety, protection, and performance. They protect your truck bed from damage and supply shifting when you load up your pickup. They also help keep your truck tidy by keeping your bed clear of spilled food, beverages, and other items.
There are several different types of tonneaus that you can choose from. Some of the most popular include folding, retractable, and roll-up tonneau covers.
Read Also: 2017 Chevrolet Suburban – When Tahoe Is Not Enough
Folding tonneau covers are often made of three panels that fold back towards the cab of your truck. They offer partial access to your truck bed and are typically made of a hard material, such as fiberglass, aluminum, or hard plastic.
Retractable tonneau covers come in various styles and can be rolled up or opened with the touch of a button. They are usually made of a hard material, such as aluminum, and are more secure than folding tonneau covers.
9. Engine Turner
If you've ever had difficulty getting your truck started, it could be because of the engine. The team at Turner Auto & Diesel LLC can make your pickup engine run more efficiently and effectively by providing the tune-up services you need to get it running smoothly. We're here to help with issues such as leaky gaskets, overheating, air and oil filtration problems, fuel system restrictions, dirty injectors, piston scoring, faulty injection timers, etc. Having the right engine tune-up can prevent costly repairs and keep your truck running safely for years to come. Contact us today to schedule an appointment!
FAQs
What Mods Should I Add to My Truck?
There are many truck mods that can increase performance, enhance safety, and improve the ride. However, some are a waste of money if you don't plan on using them.
For instance, a heavy-duty hitch isn't necessary if you don't plan on towing anything. But if you're planning to tow trailers, campers, or boats, it's worth the investment.
What Can I Put in My Truck to Make It Run Better?
The answer to this question depends on the type, quality, and brand of parts you choose.
For example, installing a high-end aftermarket exhaust system can add as much as 20 horsepower to your engine. It will also improve fuel economy and protect your engine.
What Modifications Can You Do to a Truck?
Owning a truck isn't cheap, but there are some mods worth considering to boost performance and increase comfort and safety.
A lift kit bumps up your truck's body a few inches, and suspension lifts elevate the front end, allowing for larger tires and ground clearance.
How Can I Cool My Truck Engine Down?
If your truck is on a hot day or has been for a while, you may wonder how I can cool my truck engine down. It's a good idea to keep a bottle of water and coolant in the back of your truck and an eye on the temperature gauge.
How Do I Keep My Truck Running Cool?
Your vehicle's cooling system is designed to protect your engine from the heat that builds up inside.
That's why it's important to keep it in good shape. That means keeping your coolant levels up and watching for signs of leaks.