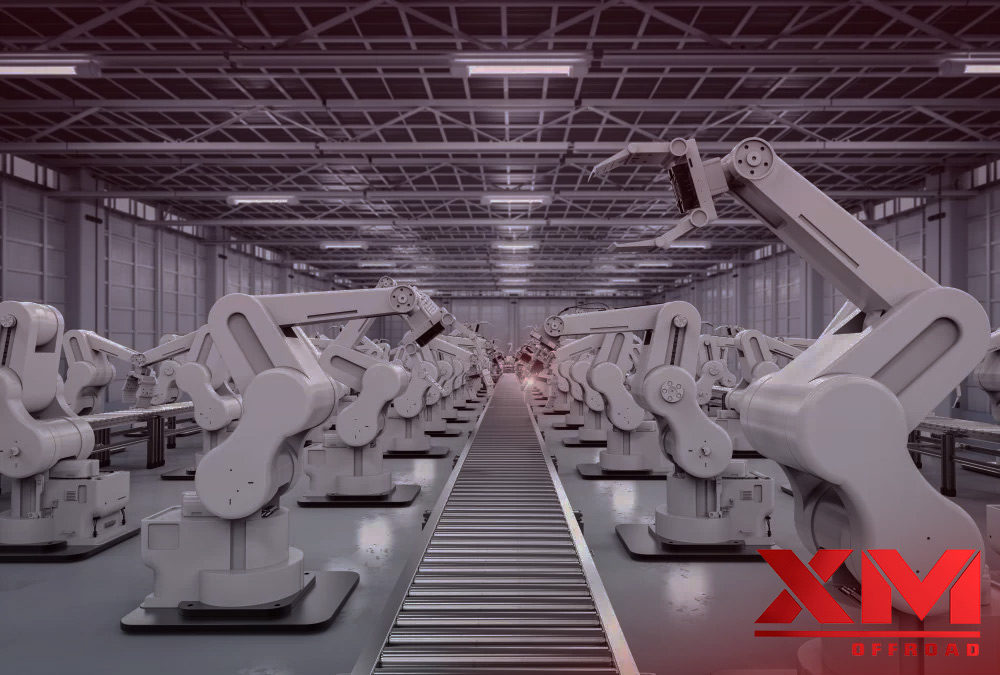 Top 9 Automotive Technology Transformation Trends
This year the automotive industry has been affected by a wave of different changes compared to last year. While new technologies are being created, connectivity between cars continues to grow. Business models have been shifting, and newer ways of doing things have emerged. The rise of new business models, advancements in automation, digitization, and new technology are Automotive Technology Transformation for businesses around the globe.
Overall, the auto industry has recovered from the effects of the pandemic. Growth in savings and interest rates remaining relatively low has pushed up global demand for all types of products – cars included. SUVs and SUV crossovers remain the most popular model type, growing in popularity in all major regions around the globe. It is, to some extent, eroding the previously large differences in model type popularity between regions around the world.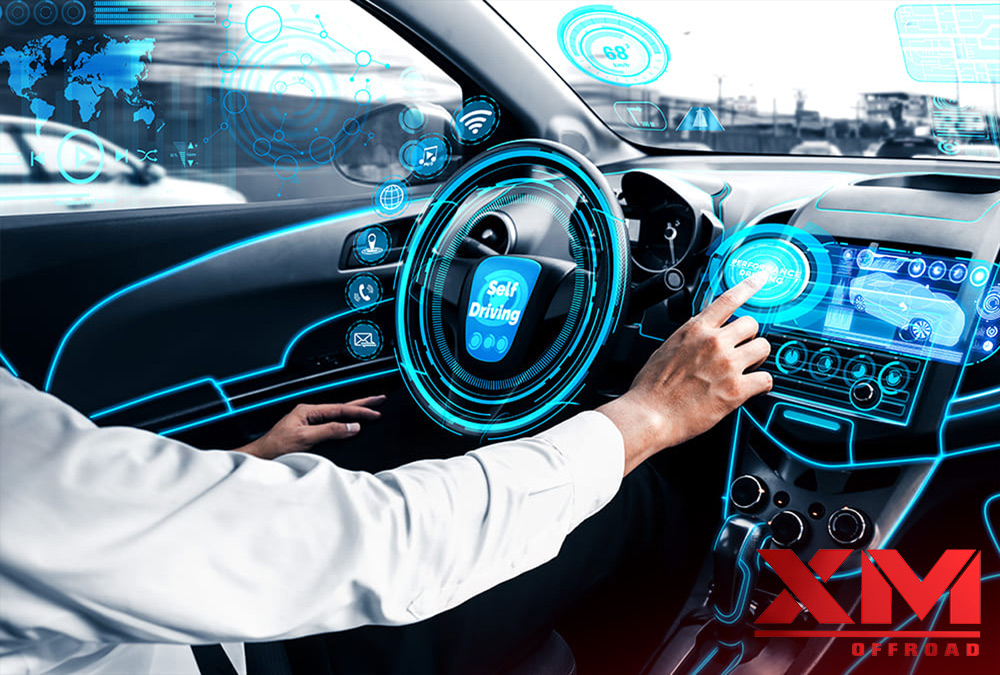 1.      Self-Driving Cars
New vehicle trends and technology based on software (artificial intelligence, machine learning, and deep neural networks) make it possible to develop autonomous vehicles requiring no human intervention, even in complex traffic situations. It will reshape the way individuals travel and make public transportation systems more efficient. Whether they be automotive or software organizations, the tech players and startups alike that can take advantage of this revolutionizing technology can offer great value to consumers. We can expect the software-based autonomy found in self-driving vehicles to reshape tomorrow's mobility platform usage.
2.      Increased EVs
According to Fortune, "Of the total 10.2 million, EVs produced and sold to date, what can find about 3.2 million in Europe, almost twice as many as road drivers. Electric vehicles are also incredibly popular in China, with a reported 4.5 million on the roads (2018). EV sales in the USA have been steadily rising, but sources say car sales will increase this year. Last year, the best-selling EVs included Telsa Model X, Hyundai Kona Electric, and Chevrolet Bolt EV. Were Electric vehicles have many benefits for us; they offer the best driving experience. Hybrid cars can be a great option if you want to drive on green power instead of gas or diesel fumes.
3.      Automotive Cybersecurity System
Automotive cybersecurity means protecting the digital systems inside a vehicle from unauthorized access by hackers. Existing automotive cybersecurity systems ensure that users cannot steal data or cause physical damage to vehicles. In 2017-2022 new vehicles will feature even more advanced cybersecurity features in response to increasingly complex security challenges and risks posed by cybercriminals. (for example: if a car is hit hard enough to make it change lanes, then the doors unlock), technology enabling you to locate your elderly parents via their smartphones, and technology that shuts off your car or freezes the brakes if it's being stolen.
4.      Upgrade Safety Characteristics
As mentioned, the safety features that are being installed in 18 inch wheels vehicles include adaptive cruise control and an emergency braking system. These lanes are equipped with departure warnings, electronic stability control, and other advanced systems. Drivers are now checking vehicle safety scores before making a purchase. Motor Trend reports that the safest vehicles include the 2021 Mazda 3, Subaru Legacy, and Honda Insight.
5.      Vehicle-to-Vehicle Communication
It isn't easy to know what the other drivers are likely to do when you're driving. One distracted driver could cause a six-car pile-up, so driving can be so dangerous. Vehicle-to-vehicle communication allows your vehicle to send messages swiftly and smoothly to the vehicles around you to avoid crashes or minimize their severity by allowing drivers to react without acting on every potential threat they detect.
6.      Insurance Inclination
As we become more dependent on self-driving technology, we will assess risk based on software and artificial intelligence. As the demand for a higher quality of services increases, many insurers are expecting to sell software as a service offering gearing toward businesses. They could provide several functions, including connectivity, and already have set pricing schemes supplied by the manufacturer, reducing overhead costs and allowing them to offer turnkey solutions that can be highly adaptable in a fast-paced business environment.
7.      Machine-Learning and Connectivity
Machine learning is a type of artificial intelligence (AI) that allows computers to learn from experience and improve with time. As a result, vehicles will be equipped with more advanced features, including safety measures like emergency braking and entertainment functions, to cybersecurity protection. A connected car is a vehicle that gets online through some access point (cellphone data plans or Wi-Fi) and shares internet access with other nearby devices, such as smartphones or tablets.
8.      Blockchain & Vehicles
A growing number of urban or city-based mobility solutions use blockchain technology to share data from the automotive industry. The blockchain helps these businesses connect with car manufacturers and other service providers. They can develop digital solutions to help solve urban transport problems.
Industry experts believe that they will use that to support autonomous vehicles. Autonomous vehicles could transmit data across a network more efficiently by using blockchain technology. Blockchain could increase driver accuracy by consolidating important traffic data among a distributed network of autonomous vehicles. As a result, blockchain may simplify driving payment tasks for users, such as tolling and repairs paid for through smart contracts.
9.      Vegan-Friendly Cars
According to Car Magazine, some of the best (and most popular) vegan-friendly cars include the Tesla Model S, the Range Rover Velar, and the Ford Mustang Mache. These vehicles are equipped with seats made from recycled materials instead of traditional leather interiors.
If you will buy a new car, think carefully about the materials and brands used to make your car. Different ways to become a green driver:
Utilize alternative transportation options to reduce your driving time.
Monitor your fuel consumption with apps.
Participate in carpooling schemes.
Take advantage of commuting by bicycle.
Consider driving a hybrid or electric car.
Consider riding an electric bicycle.
Conclusion
There are plenty of places to see the latest developments and trends in the automotive industry. From connectivity to V2C tech or self-driving cars, there are so many technological advancements in store for us in the coming years. So if you're taking interest in buying a new vehicle in 2022, here are a few things we think you should keep an eye out for.